For the third consecutive year, the Virginia Center for the Book will participate in the Route One Reads initiative, a program under the Center for the Book in the Library of Congress.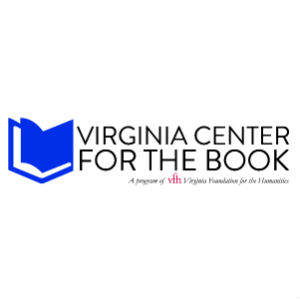 In 2017, the theme will be memoirs and biographies, and the book selected to represent the state is Sing For Your Life by Daniel Bergner.
The book tells the story of Ryan Speedo Green, who grew up in Yorktown, Virginia, with an absent father and volatile, abusive mother. At age twelve, Ryan was uncontrollable and was sent to Virginia's juvenile facility of last resort. In 2011, at age twenty-four, Ryan won a nationwide competition hosted by New York's Metropolitan Opera, beating out 1,200 other talented singers. Today, he is a rising star performing major roles at the Met and Europe's most prestigious opera houses. Writer Daniel Bergner takes readers on Ryan's path toward redemption, introducing a cast of memorable characters—including the two teachers who redirect his rage into music and his long-lost father who finally reappears to hear Ryan sing.
Virginia Center for the Book director Jane Kulow says, "We're thrilled to feature Sing For Your Life, sharing Ryan Speedo Green's journey from an incredibly difficult childhood in Virginia to performing for major international opera houses. We encourage readers of all ages to explore the entire Route One Reads list of excellent life stories for your summer reading, at home or on the road."
Connecting the 2,369 miles of U.S. Route 1 from Ft. Kent, Maine, to Key West, Florida, the Route One Reads initiative is a partnership between 16 affiliate Centers for the Book to promote books that illuminate important aspects of their states or commonwealths for readers travelling the major and meandering highway. By participating in Route One Reads, readers can travel across 15 states and the District of Columbia without taking a single footstep, or load selected books into the car for a literary road trip. The full list of featured books for the 2017 Route One Reads initiative is available along with a map of participating states at VaReads.org and Route1Reads.org.