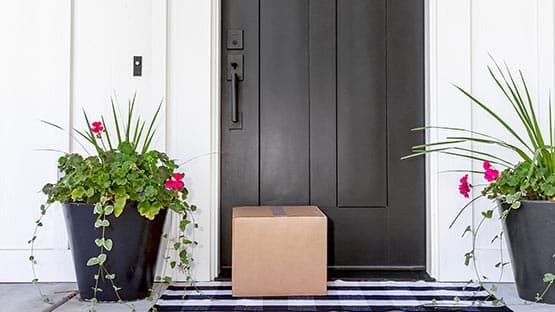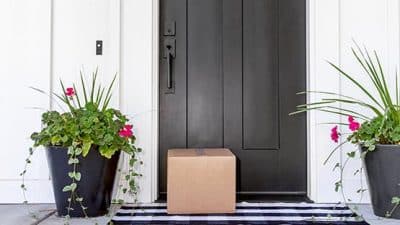 Amazon announced a pause on construction of its second headquarters in Virginia in March 2023.
At the time the company also announced the largest layoff in its history: more than 18,000 employees.
The second headquarters, called HQ2, in Arlington was considered a multi-year project.
Holly Sullivan, Amazon Vice President of Worldwide Economic Development and Public Policy, was in Fishersville yesterday for the ribbon cutting of Amazon's fulfillment center.
Sullivan said the company takes a look at customers every year and evaluates location needs and how best to serve customers.
A need was recognized in the Valley, so the fulfillment center in Fishersville was built, while two facilities in Northern Virginia were closed because Amazon's lease on both buildings had expired.
"Through COVID, we were running at very high capacity," Sullivan said.
The Fishersville center helps relieve customer demand in the area and distribute products from 42,000 small and medium-sized businesses in the Commonwealth.
With Fishersville, Amazon has 10 fulfillment centers in the Commonwealth moving product. The facility in Waynesboro, at the former Kmart location, provides sorting services.
"We want to locate where community support is," Sullivan said.
And community support for Amazon is in Augusta County and Fishersville, she said.