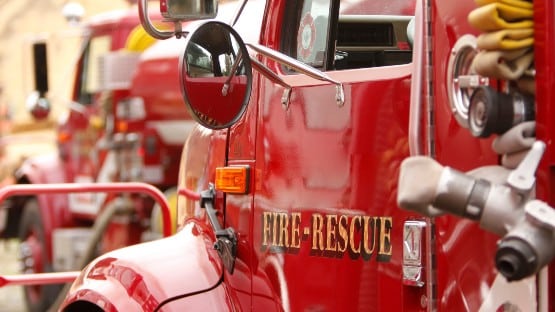 A family has been displaced after their Albemarle County home caught on fire Thursday afternoon. The fire, located in the 2000 block of Lindsay Road, was likely the result of resistance heating of electrical wiring.
Albemarle County Fire Rescue responded to the 4:50 p.m. report of a working fire with visible flames.
The first unit arrived on scene 16 minutes after being dispatched.
The home's occupants and family dog were evacuated safely with no injuries.
The residents are being assisted by the American Red Cross.
The Albemarle County Fire Marshal's Office estimated the loss from the fire at $75,000.