Top News
Ivy Road sidewalk project soil borings, utility test holes
During the week of June 19-23, contractors will be taking soil borings and making utility test holes to verify the location and depth of underground utilities on Ivy Road in Albemarle County.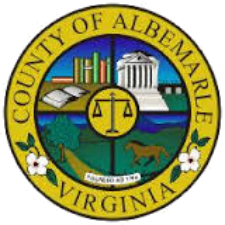 The work zone is between the intersection with Old Ivy Road and Stillfried Lane. This work will involve equipment and personnel along the edges and in the shoulders of the street from 9:00 am to 3:00 pm.
Additionally, intermittent single lane and/or turn-lane closures can be expected from 9:00 pm and 5:30 am.
Motorists should remain alert and use caution through the work zone and may encounter slow traffic and brief delays.
For more information about the Ivy Road Sidewalk project, visit www.albemarle.org/department.asp?department=fd&relpage=20712.