Top News
Delegate Sam Rasoul's renewable energy bill goes to governor for signature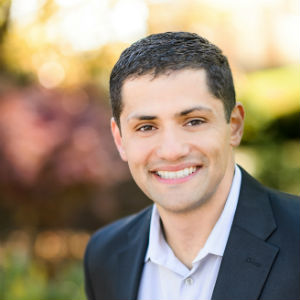 Delegate Sam Rasoul (D-Roanoke City) said that HB 1297, passed by the Virginia Senate last week, is an important measure to protect the environment and shift the Commonwealth's long-term energy focus toward renewable energy.
The legislation was supported by several environmental groups, including the League of Conservation Voters and the Sierra Club.  According to Roanoke Sierra Club Chair Dan Crawford, "HB 1297 is just the kind of legislation needed not only to identify the renewable energy industry as exceptionally important to our energy and environmental future, but also to free it from some of the tax burdens that inhibit its growth at a time when the need for it grows daily. I commend Mr. Rasoul for seeing a future that is both innovative and sustainable."
"Every single Virginian benefits from a better environment and more energy independence," said Rasoul.  "We must look at the big picture and do what's right for the environment and for future generations.  Continuing to invest primarily in fossil fuels is both untenable and harmful to the planet, so we've got to start shifting our focus to clean and renewable forms of energy."
The bill allows municipalities to lower the machinery and tools tax rate for businesses if they are used to produce or generate renewable energy.  This would include solar, wind, and other forms of power.  It passed the Senate last week and now awaits the Governor's signature to become law in July 2015.