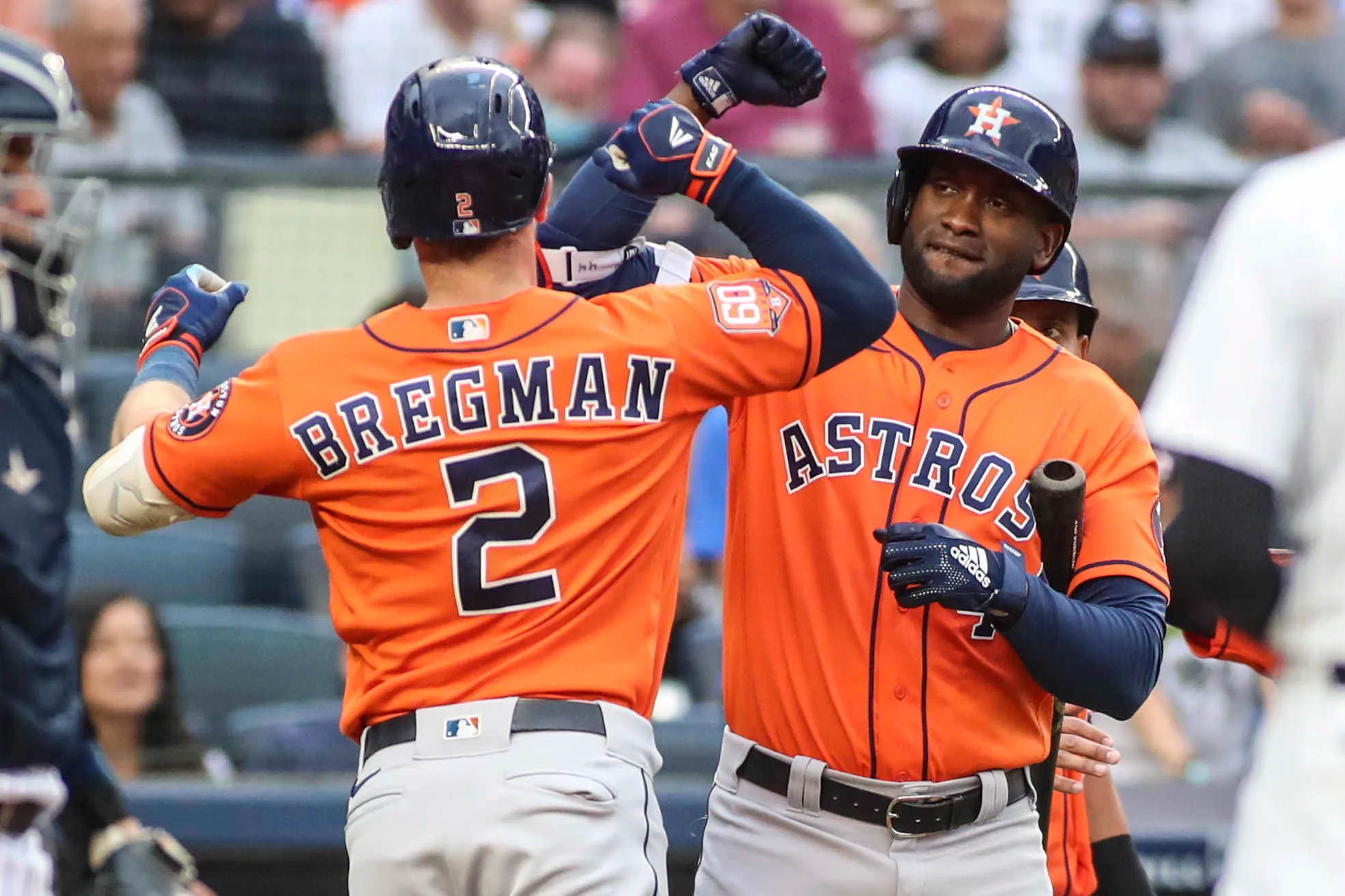 We'll have a great opportunity to profit from our MLB picks today. Continue reading for our MLB prediction and pick of the day. You will get our three favorite plays of the day here.
The Best Sports Betting Sites for the MLB Games Today
---
RELATED: Best MLB Betting Sites
---
MLB Picks and Predictions | Best Bets and Odds for the MLB Games Today (July 13)
Below, we'll go over the MLB our favorite MLB play of the day.
Our MLB picks have been profitable lately, so come check them out and win with us.
MLB Predictions Today: Chicago White Sox ML (-115)
With our first MLB betting pick of the night, let's go with the Chicago White Sox to beat the Cleveland Guardians outright. The White Sox haven't been playing well at all this season and they haven't come through for us the past few times that we've put money on them. They were able to get an impressive win in game 3 of this four-game series, so let's see if they can get a second one and walk away with a 2-2 split.
The reason behind this pick is due to Lucas Giolito. He's going to be coming into this one with great numbers against the current Cleveland Guardians lineup as he's held hitters to a .207 batting average and an exit velocity below 87 MPH. We need him to continue doing what he's done against the Guardians throughout his entire career and we are going to be in a good position.
---
MLB Predictions Today: Houston Astros ML (+105)
With our second MLB betting pick of the night, let's go with the Houston Astros to beat the Los Angeles Angels for plus odds. Although Shohei Ohtani is on the mound, that doesn't mean much to me. Ohtani is one of the best pitchers in all of baseball and there's truly no denying that. However, the Los Angeles Angels have been horrible recently as they've only managed to win one out of their last 10 games.
Even with Ohtani on the mound, the Angels have been a somewhat below-average team all season long. He's going to be coming into this one with impressive numbers on the year, but he's still only managed to have an 8-4 record. An 8-4 record is certainly impressive, but it shows that the Angels are simply just not as good as they should be, even with him pitching.
---
MLB Predictions Today: Texas Rangers ML (-190)
With our final MLB betting pick of the night, let's go with the Texas Rangers to beat the Oakland Athletics outright. The Texas Rangers have been playing great baseball throughout the past few weeks as they're now only three games below .500 and should be able to come away with a somewhat easy win against an Oakland Athletics team that has arguably been the worst in all of baseball.
The reason the Rangers have found so much success recently is that they're currently hitting the sixth-most home runs in all of baseball with 113. Their pitching hasn't been great this season, but that shouldn't mean much considering that the Oakland Athletics have by far the worst team batting average in baseball at .210. 
---
More MLB Betting Offers