In the world of cryptocurrencies, Bitcoin has been a constant subject of debate, especially due to its extensive energy consumption in mining operations. 
The energy requirements are immense, with a single Bitcoin transaction consuming enough electricity to power approximately ten U.S. households for a day. 
We will try to shed some light on the relationship between Bitcoin mining and its price and how a new platform Bitcoin Minetrix (BTCMTX), could reshape the Bitcoin mining world. 
By leveraging the Bitcoin narrative, we delve into how mining operations influence Bitcoin's value and how innovations made by BTCMTX are paving the way for more sustainable and profitable mining practices.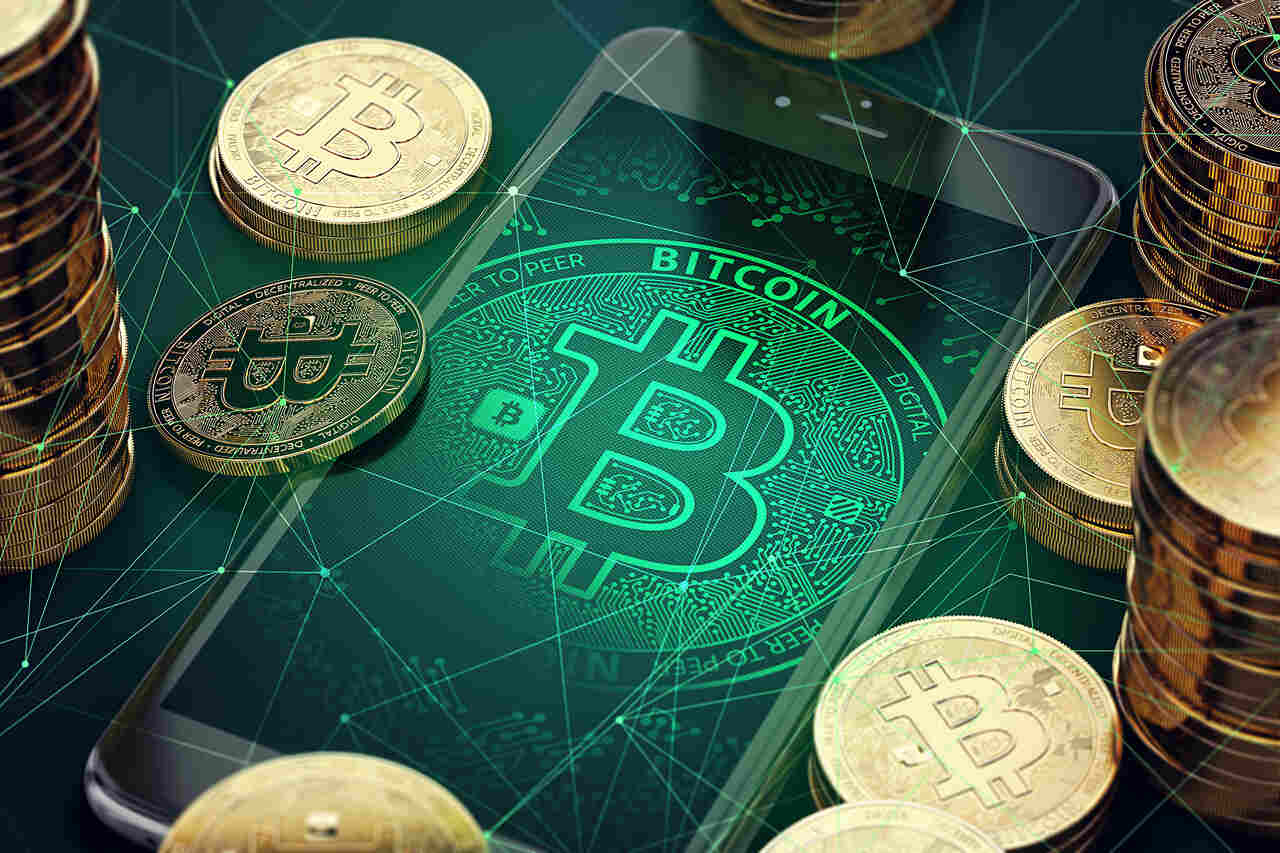 Is Bitcoin Dead?
The question of Bitcoin's vitality has been a recurring theme in financial discussions, given its fluctuating value and the challenges it faces. 
However, the narrative that Bitcoin is dead is far from the truth. 
Currently, Bitcoin stands at a price of $27,445, despite a 24-hour trading volume experiencing a 40% drop to $13,972,631,114.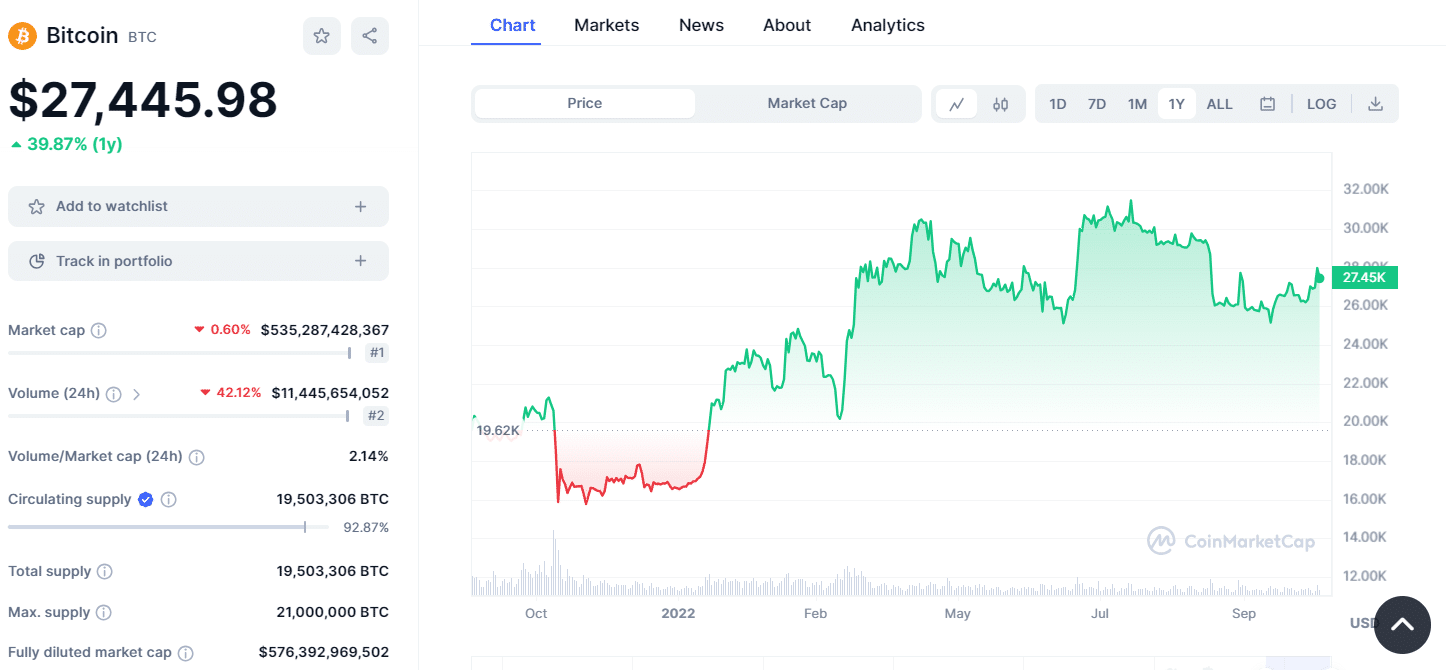 Despite being 60.% down from its all-time high of $68,789.63, these figures are indicative of Bitcoin's enduring presence and potential for recovery.
However, the prospect of significant gains in Bitcoin seems to be tethered to the occurrence of the next halving event. 
In contrast, Bitcoin Minetrix, with its innovative approach and user-centric solutions, emerges as a promising alternative for short-term investment. 
It not only offers lower price points but also enhanced usability, making it an attractive option for those looking to maximize returns. 
3 Ways Bitcoin Mining Influences its Price
Here are the three main reasons why mining influences Bitcoins price:
High Energy Consumption and its Impact on Profitability:

Bitcoin mining is notoriously energy-intensive, with energy costs making up 90% to 95% of total mining expenses. This energy consumption is a decisive factor in determining the miners' profitability. Profitability is essential to attract more miners to the Bitcoin ecosystem, enhancing its growth as Bitcoin demand escalates. The energy costs and the efficiency of the hardware used are vital elements affecting Bitcoin's production cost and, consequently, its market value. Here, Bitcoin Minetrix offers solutions that mitigate energy consumption and enhance profitability, making it a logical choice for miners.

Rising Mining Difficulty and Network Security:

The consistent increase in Bitcoin mining difficulty is crucial for maintaining the network's security, albeit at the cost of higher energy consumption. A more intricate set of problems denotes a more secure network. The reduction in mining rewards has also necessitated more effort to mine Bitcoins, affecting the production cost and, subsequently, its market price. Bitcoin Minetrix stands out by providing advanced solutions that address these challenges, ensuring a secure and efficient mining environment, thereby influencing Bitcoin's price positively.

Market Speculation and Technological Advancements:

Market speculation has played a pivotal role in propelling Bitcoin prices. The advent of new algorithms through recent forks has facilitated reduced power consumption by adjusting problem difficulty relative to the hash rate. 
Despite progress in hardware and reduced energy costs, energy remains a major component of Bitcoin mining costs, serving as a substantial entry barrier in the industry and impacting its price. 
Bitcoin Minetrix, with its innovative approach, is poised to break these barriers, offering a more sustainable and user-friendly mining experience.
What is Bitcoin Minetrix All About?
Bitcoin Minetrix (BTCMTX) is a brand-new iteration of BTC in the crypto world, aiming to democratize Bitcoin mining through cloud mining, thus eliminating the need for substantial investment in hardware and energy by traditional miners. It offers a simplified, user-friendly solution, enabling enthusiasts to delve into Bitcoin mining with ease.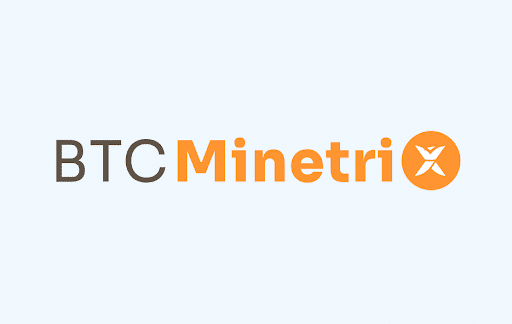 How Can the Bitcoin Minetrix Improve Mining?
Bitcoin Minetrix improves mining by allowing users to acquire and stake tokens to gain cloud mining power, integrating staking and mining in an unprecedented manner. 
This innovative method eliminates the complexities and high costs associated with traditional mining setups, making mining accessible to a wider audience. 
With a minimal investment of $10, users can avoid the hassle of managing additional mining equipment and excessive energy consumption, presenting a more efficient and eco-friendly alternative to conventional mining methodologies.
This revolutionary approach has piqued the interest of numerous investors, with over 400,000 BTCMTX already committed to the staking pool. By staking, BTCMTX is transformed into mining power, generating 158 tokens per ETH block, allowing users to secure mining time and earn a portion of the mining revenue.
The transparency and security of Bitcoin Minetrix are underscored by the audit conducted by Coinsult, a reputable blockchain security firm, which found no risks or issues in the token's smart contract. 
This is crucial, given the cloud mining sector's history of fraudulent activities and ambiguous contracts, creating uncertainties regarding potential earnings and additional costs for users.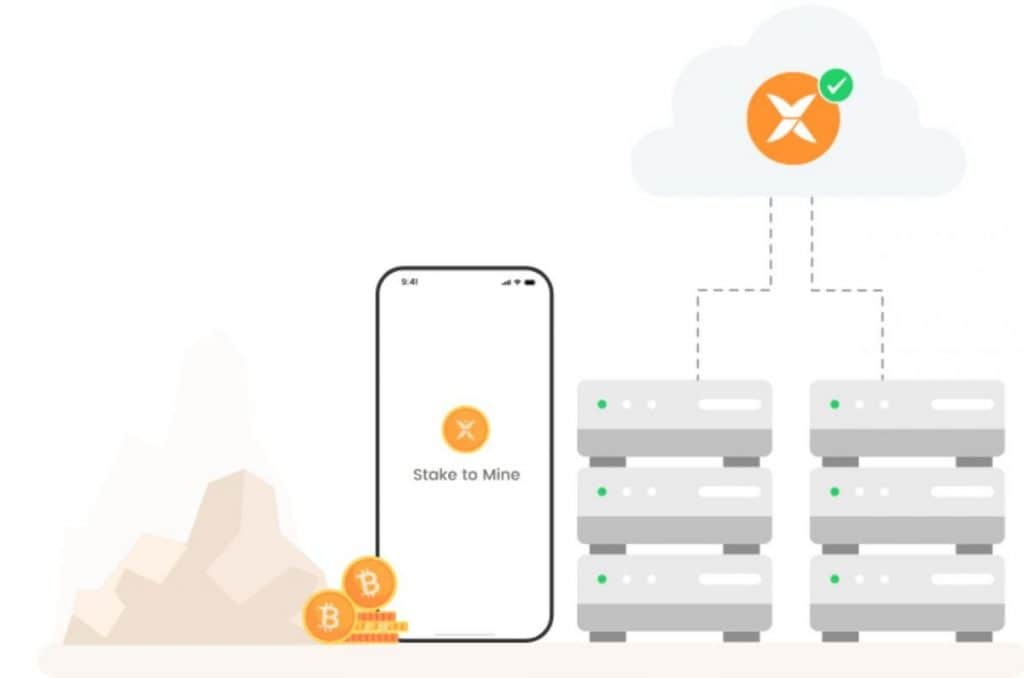 BTCMTX Roadmap Explained
Bitcoin Minetrix is leveraging its ongoing presale momentum to unfold a strategic roadmap aimed at enhancing and expanding its platform in the forthcoming months. This roadmap is meticulously designed to position BTCMTX as a pivotal player, ready to capitalize on the anticipated post-halving surge in Bitcoin.
The roadmap outlines the beginning of BTCMTX's cloud mining services, scheduled to launch post the end of the presale, marking the first phase of its expansive strategy. 
Subsequently, the team at Bitcoin Minetrix aspires to innovate a mobile adaptation of the Stake-to-Mine mechanism. This adaptation is envisioned to empower users with the flexibility to oversee their mining endeavors seamlessly, irrespective of their location, enhancing user experience and accessibility.
In the long-term perspective, negotiations with prominent external cloud mining entities are on the agenda, aiming to establish collaborations to augment the platform's mining proficiency. These partnerships are crucial, and poised to broaden BTCMTX's mining spectrum and capabilities.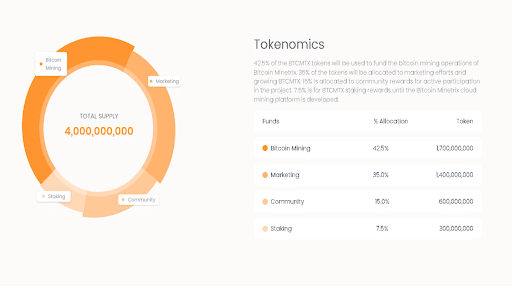 Conclusion
All in all, the question of whether Bitcoin is dead shouldn't be asked. Bitcoin is and will continue to be the main force in the crypto universe.
While there are certain problems with its current mining process. A large number of those problems could be answered with Bitcoin Minetrix.
That's why analysts expect it to sell out even before the expected date, which leaves little to no time for you to seize this opportunity. So, head on to the official website and grab your first bundle of BTCMTX while you can.