The cryptocurrency world is already familiar with IOTA, which is a new open-source distributed ledger designed for the Internet of things. IOTA initially had a splendid run, at one point reaching a $15 billion market cap in 2017. Unfortunately for its investors, the cryptocurrency has been plagued with issues such as inferior market conditions, security flaws, and competition from the likes of Ethereum. This has reduced its market cap to under $0.5 billion at the time of writing. Luckily for them, this problem is being addressed with the creation of IOTA20 ($IOTA20).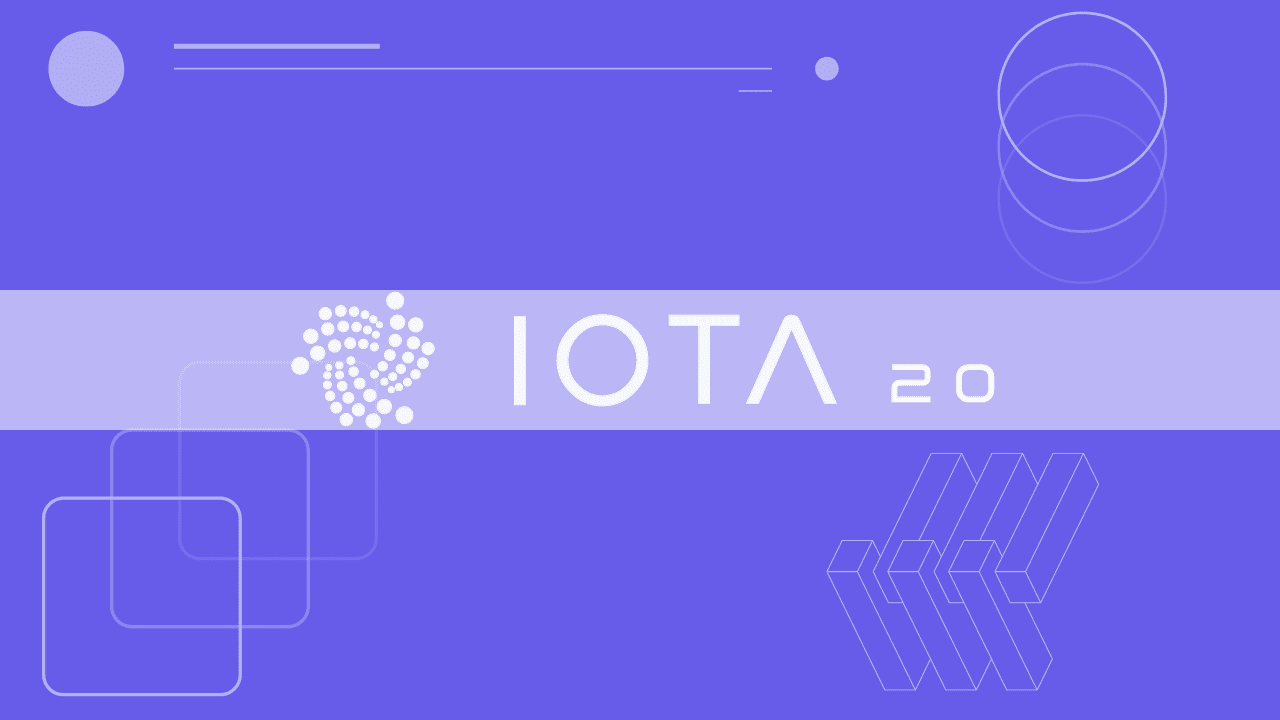 Introducing IOTA20: The New, More Improved IOTA
IOTA has struggled with the public's perception of it. Critics point out security vulnerabilities, too much centralization, and a lack of transparency as major issues with IOTA. IOTA20 ($IOTA20) is a new project that aims to recreate the essence of the original IOTA token by presenting itself in the form of an ERC-20 token. 
The project is fully transparent and makes use of the decentralized nature of Ethereum technology, along with its security and ease of use. One of the standout features of the IOTA20 is the initial market cap of $4.03 million, which is 50 times less than what IOTA started with, allowing investors to get in early at a reduced price. 
Riding the New Wave With IOTA20
IOTA20 presents a mouth-watering opportunity for investors as it is set to redefine the crypto landscape. By taking the essence of the original IOTA, it has streamlined it to offer an enhanced user experience and profitable staking rewards. 
IOTA20 stands out as a true gem in the complex world of crypto, offering exceptional potential for investors who missed out on the original IOTA pump of 2017. With a dedicated team around it, it addresses all past shortcomings with the aim of enhancing user experiences and fostering an engaged community through transparent communication.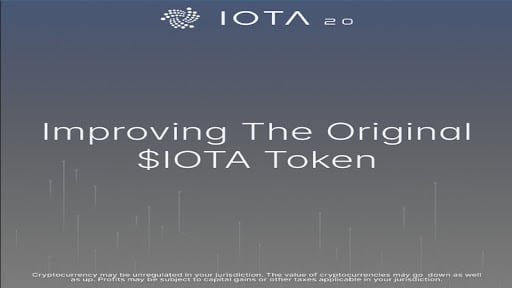 IOTA20 Offers Simplified Staking on Ethereum 
IOTA20 is built on the Ethereum blockchain, which has allowed it to take advantage of true decentralisation,tested security, and unparalleled ease of use. This also extends to the project's staking function, which is customised to meet the needs of a new class of crypto investors. 
IOTA20's staking model makes use of eco-friendly Proof-of-Stake rewards, which maximises the potential of the token in the crypto market. It is very easy to start staking IOTA20 if one uses a trusted Ethereum wallet such as MetaMask. 
Community Building With IOTA20
A well-defined and loyal community is the key to the success of any crypto project, and this is true for IOTA20 as well. The team behind IOTA20 is steadfast in their vision of technological advancement, allowing anyone to join an environment where collaboration flourishes and knowledge sharing occurs. 
IOTA20: Solid Tokenomics
The tokenomics set by a cryptocurrency team tell a lot about their vision and goals. IOTA20 has been very careful in devising a very rewarding tokenomics model. 50% of the tokens are allocated towards the presale at a fixed price of $0.00145. 
A further 40% will be allocated towards staking, allowing long-term holders to reap the rewards of the Proof-of-Stake method. The remaining 10% will be locked in the Uniswap liquidity pool for three months to ensure liquidity and stability.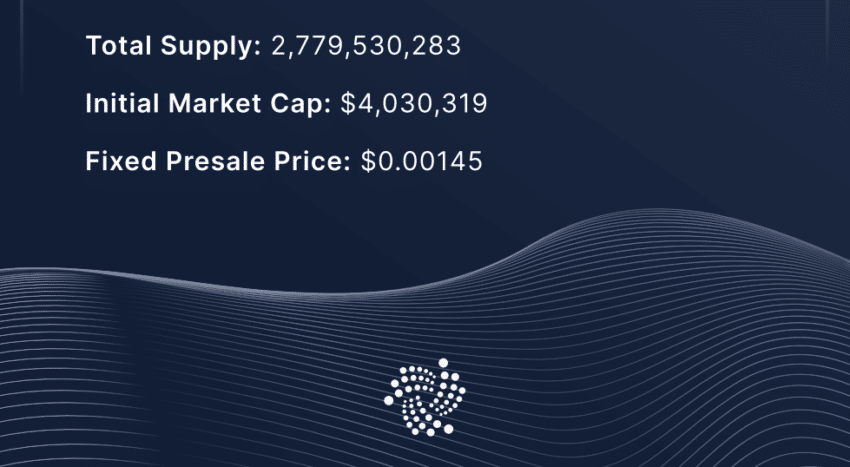 IOTA20: An Ambitious Roadmap
Roadmaps can present the goals and aims of any cryptocurrency project in an easily understandable way for investors to understand. An ambitious roadmap is a sign that the project isn't just another money-grabbing scheme. The same goes for IOTA20, which has prepared a 4-stage roadmap. 
Stage 1: Presale
This is the initial funding stage of the project, where it is inviting every interested investor to be a part of it. This stage is all about generating interest and anticipation for the upcoming token launch. 
Stage 2: Launch
In this stage, IOTA20 tokens will be distributed to presale participants and the wider community. To claim tokens, users have to wait for the Uniswap listing to claim tokens from the official website. 
Stage 3: Marketing
The success of any project depends on effective marketing that raises awareness and attracts a diverse audience. IOTA20's comprehensive marketing campaign aims to use social media and content creation to highlight the project's unique value proposition. 
Stage 4: Staking
IOTA20's vision is to build and nurture a vibrant community by providing them with exciting events and impactful initiatives. It allows participants to easily stake their IOTA20 tokens and earn passive income over time. This also increases the token's scarcity, unlocking new growth potential. 
Reasons to Invest in IOTA20
From the above information, it is clear that IOTA20 is the new and improved IOTA. However, for investors still in two minds, here are some compelling reasons to invest in $IOTA20. 
IOTA20's presale price of $0.00145 is 50 times cheaper than the original IOTA's all-time low price of $0.07962. 

$IOTA20 tokens can be staked to reap rewards with simplicity and ease. 

Many analysts have pointed out the potential for 3900x gains for IOTA20. 

Investors would reap 50x gains if IOTA20 manages to reach IOTA's all-time low valuation.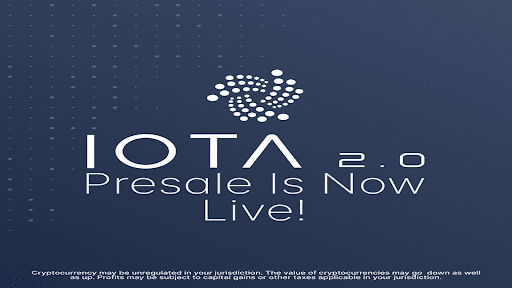 Conclusion 
IOTA20 is every investor's ticket to an exhilarating journey in the world of cryptocurrencies. By revolutionising the original IOTA, it has created a simplified and user-friendly experience that also provides tangible staking rewards. So investors should hurry up and secure their places in the future of IOTA by investing in this project as soon as possible.