Widespread market adoption of digitalization and artificial intelligence (AI) usually reflects the advantages they offer to companies in an industry. Their clients gain almost no benefits from it. However, it isn't the case with AI in the insurance industry.
AI in insurance improves the application process, risk assessment, customer service, claims approval process, and many more. All of these benefit not only the insurance companies but also the clients.
This article presents how AI in the insurance sector benefits insurance companies and their clients, including insured individuals and companies.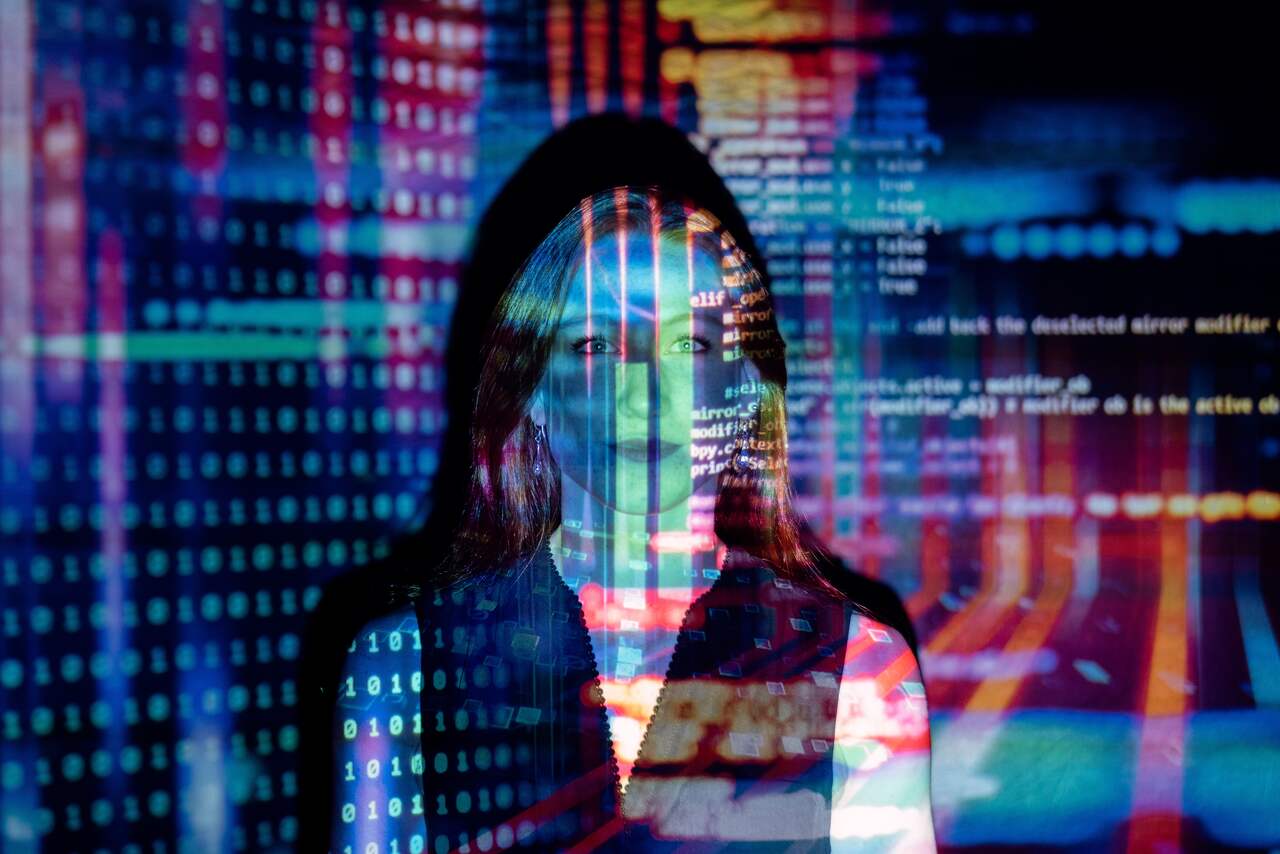 Better Risk Assessment
Insurance underwriters traditionally depend on applicant-provided information to evaluate customers' insurance risks. The main downside of this way is that applicants can quickly provide wrong information, either by mistake or intentionally, causing inaccurate risk assessments.
The good news is that natural language understanding (NLU) can pull pertinent information together better. Specifically, this branch of AI enables insurers to pore through more abstract yet highly relevant textual data sources that weren't readily available or traditionally disseminated, such as social media posts and Securities and Exchange Commission (SEC) filings.
With NLU's ability to consume more data automatically, insurers can better assess customers' potential risks. The more accurate the risk assessment, the more customization and appropriate premiums individuals and companies can get. They benefit by paying for the coverage they truly need.
Faster Claims Processing
Claims processing is one of the most crucial insurance operations, but it's one of the most painstaking processes besides risk assessments. Insurance companies must comb through every claim detail to determine how much a client should get. Even worse, they review several policies, each of which takes a lot of time. This careful yet lengthy processing of claims assessment can be solved with machine learning.
Machine learning tools can easily identify what's involved in a claim and forecast its potential costs by analyzing pictures, sensors, and the insurance company's historical data. The insurer can then verify these AI results before settling a claim. This saves a lot of time and ensures more accuracy, benefitting both the insurer and the clients.
Reduced Human Error
Besides clients rendering wrong information and tedious risk and claims assessments, the insurance industry's distribution chain is usually winding and complex. Between the insured and the carrier, there are a lot of middlemen who examine different information. This method usually slows the process and results in a lot of human error.
AI-assisted assessments can help insurance companies reduce the time and number of errors. Algorithms pass information from one source to another, reducing the amount of data entry and reentry while increasing accuracy. 
With better data, both insurance companies and their clients can benefit. Insurers can develop better products and offer advice automatically based on more accurate assessments. On the other hand, individuals and companies can pay for exactly what they need.
24/7 Customer Service
While it's known to be change-resistant, many insurance companies and solutions, such as Assurance IQ, embrace digitalization to ensure good customer service. They now have chatbots on their websites nowadays. These AI tools are available 24/7 to help individuals and companies through numerous queries without human intervention. 
For example, a hiring resource manager who needs help accessing their company's account can easily ping the insurer's website's chatbot for assistance. In this way, the manager can save time and efficiently resolve an employee's concern immediately instead of waiting for human customer service agents' phone or email responses. While human intervention may still be necessary for more complex issues, AI chatbots can deal with most of the rest.
Fraud Detection
Machine learning can also help detect fraudulent insurance claims, a major concern for many insurance companies. It analyzes large data sets and identifies patterns of bogus claims and anomalies. Based on the large data sets, it can run predictive analytics to predict future fraud trends. For example, it can detect a fraudster who often submits a certain type of claim.
Apart from acting as a key watchdog in the fight against suspicious claims, AI also provides details on repair cost assessments. It can also suggest procedures to resolve and improve fraud protection. Overall, AI helps insurers to proactively detect fraud instead of tackle it after it's done, which helps them save money and resources.
Although fraud detection benefits insurers more, clients can still have an advantage from it. When insurers identify fraudulent claims more rapidly with the help of  AI and machine learning algorithms, there'll be reduced time required in processing valid claims. This helps individuals and businesses solve their concerns faster, improving overall customer experience.
Final Thoughts
The integration of AI in the insurance industry has paved the way for its further evolution. This advanced technology helped the sector to have enhanced efficiency, lower costs, and improved customer experience. Additionally, it has been reshaping the underwriting, claims-handling, distribution, and pricing process, benefitting now only the insurers but also the clients.