Tickets now available for Jan. 21 STAB Greenway Symposium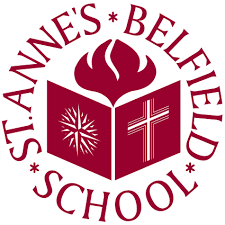 Tickets are now available for the second annual St. Anne's-Belfield student-led Greenway Symposium taking place Jan. 21 at 2:00 p.m. in Grisham Hall (2132 Ivy Road).
Highlighting "big ideas" from the Charlottesville community, the symposium will include presentations by:
John Grisham, author of bestselling novels including The Firm andThe Pelican Brief;
Paul Perrone, inventor, entrepreneur, and founder and CEO of Perrone Robotics;
John Hart, Edgar Award-winning author, stockbroker, and former defense attorney;
Dr. William Winter, neurologist, consultant, and sleep medicine specialist.
Inspired by popular TED Talk events around the country, the symposium has once again been specifically designed to bring students into the conversation. Entry will be free for all students, and $7 for tickets for the general public available at www.greenway-symposium.org.