More War Powers Consultation Act news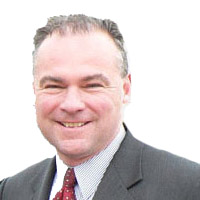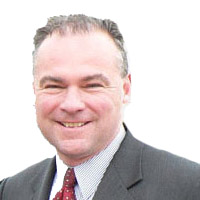 commencement, crisis, hear, military, power, Security Council, Security Council Resolution, senate, Senator John, Senator Tim Kaine, senior, Syria, Terrorism Partnerships Fund, Tim Kaine, UN, war, War Powers Consultation Act, West Point
Tim Kaine: Statement on Obama's West Point address
America is strongest when its military, economic, diplomatic, and moral example are balanced. I was pleased to hear the President articulate such an approach for continued U.S. engagement around the world in his commencement address at West Point today.
bipartisan, debate, men, military, power, President Obama, reform, Senator Kaine, Senators Kaine, start, Tim Kaine, Virginia, war, war powers, War Powers Consultation Act, War Powers Resolution, women
Kaine, McCain introduce bill to reform War Powers Resolution
U.S. Sens. Tim Kaine and John McCain introduced the War Powers Consultation Act of 2014 - bipartisan legislation that would reform the 1973 War Powers Resolution.