More verizon wireless news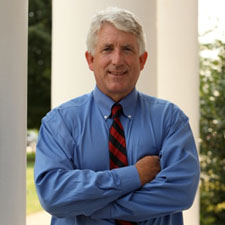 verizon, verizon wireless
Verizon works to improve service in Augusta area
Verizon Wireless recently activated two new cell sites in Augusta County that expand wireless voice and 3G data coverage. The first site brings improved coverage to the town of Crimora, and the second site improves coverage in Staunton, near the intersection of Interstate 81 and Interstate 64. Expanded 3G capacity in Augusta County lets more...
verizon wireless
Verizon boosts wireless capabilities in Valley
In a continuing effort to provide the best wireless service for local residents in communities up and down the I-81 corridor in Virginia, Verizon Wireless has completed work that increases the number of calls its wireless network can handle. In Spring Hill, Kiser Hill, Waynesboro, Reservoir Hill, South Staunton, Weyers Cave, Tinkling Springs, Sampson, Middle...