Tag: Richard Blumenthal D-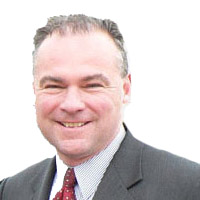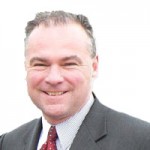 U.S. Senator Tim Kaine, a member of the Senate Budget and Aging Committees, joined U.S. Senator Amy Klobuchar and four other colleagues to introduce the Medicare Prescription Drug Price Negotiation Act.
---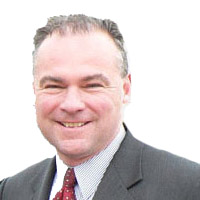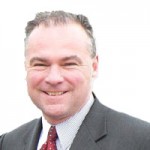 Today, U.S. Senator Tim Kaine (D-VA) joined Senators Richard Blumenthal (D-CT) and Chris Murphy (D-CT) to introduce the Domestic Violence Gun Homicide Prevention Act of 2014, legislation that would encourage states to remove firearms from domestic abusers.
---