Tag: Republican Sen
Talk about something that was long overdue. The U.S. and Cuba are finally, after 53 years, taking steps to normalize relations.
---
Former Augusta County Democratic Committee chair Marshall Pattie will announce his intention to seek the 2015 Republican nomination in the 24th Senate District on Monday.
---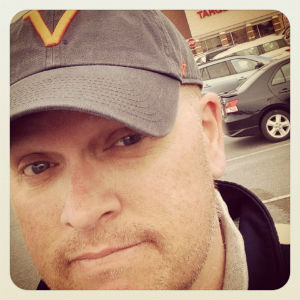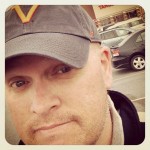 The civil war that is breaking out in Iraq cannot be confined to Iraq, the implication being that, as in 2002, in the runup to the disaster that was our first war in Iraq, yeah, we need to spend another trillion dollars, countless young lives and the rest.
---