More Highland Springs news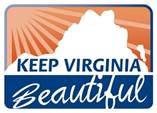 Falls Church, grant, High School, Highland Springs, Keep Virginia Beautiful, KVB, Litter Prevention, Middle School, Northern Virginia Community College, PTA, Richmond, Roanoke, South Riding, virginia, Virginia Beach, Waste Reduction
Keep Virginia Beautiful announces 30 in 30 grant winners
Keep Virginia Beautiful announced its "30 Grants In 30 Days" recipients for 2014. A grant winner will be announced daily on KVB's website from September 15th to October 14th.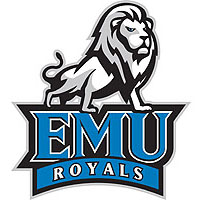 basketball, David Falk Madison, Goucher College, Highland Springs, Marcel Crump Richmond, men, ODAC, Richmond, RJ, Runnin Royals, Sims Fort Washington, surge, VA, virginia, Virginia Lynchburg, VUL, Yoder Arena
EMU's men's basketball defeats Virginia-Lynchburg, 78-70
Despite never trailing in Friday's non-conference game against Virginia University of Lynchburg, the Runnin Royals were happy just to get out with the win, taking a 78-70 decision in Yoder Arena. EMU improves to 6-4 on the year in advance...