More David Rosenberger So news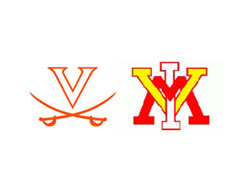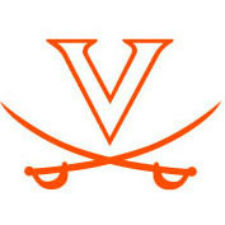 baseball, Ben Fultz, bullpen, Connor Jones Fr, Daniel Pinero Fr, Davenport Field, David Rosenberger So, defense, East Carolina, ECU, fifth, Josh Sborz So, Luke Lowery, Nick Howard Jr, Notre Dame, Reid Love, start, VA, Virginia
#1 UVa. baseball shuts out East Carolina, 4-0
The No. 1-ranked UVa. baseball team shut out East Carolina, 4-0, Saturday afternoon in front of 3,561 spectators at Davenport Field. Three UVa pitchers combined on a seven-hitter as the Cavaliers (5-1) picked up their fifth straight victory and second...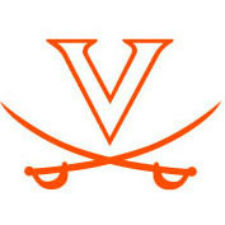 baseball, Brooks Field, CAA, David Rosenberger So, Dillon Bass, East Carolina, Evan Phillips, Joe Bertone, Josh Sborz So, Nick Howard Jr, RBI, Ryan Foster, start, UNC, UNCW, VA, Virginia, Whit Mayberry R-, Wilmington Sundayafternoon
#1 UVa. baseball tops CAA favorite UNC Wilmington, 7-2
The top-ranked Virginia baseball team led from start to finish in a 7-2 road win over UNC Wilmington Sundayafternoon in front of a Brooks Field record crowd of 3,826.