More Becca Zamojcin Phoenixville news
Becca Zamojcin Phoenixville, contest, England, Great Danes, hockey, Jaclyn Hibbs, Katie Kelly Phoenixville, Kelly Bonner, Maxi Primus, Michele Madison, OT, Paula Heuser, Sunday Sept, Tara Vittese Cherry Hill, Turf Field, University Hall, University Hall Turf Field, Virginia
#10 UVA field hockey edges #7 Albany in OT, 3-2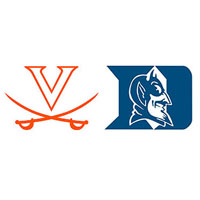 Amanda Kim, Becca Zamojcin Phoenixville, Blue Devils, England, fifth, Friday Sept, hockey, Jenny Johnstone Paisley, Jessica Buttinger, Lucy Hyams Whitstable, Michele Madison, senior, start, Sunday Sept, Tara Vittese Cherry Hill, Turf Field, Virginia
#10 UVA field hockey upsets #3 Duke, 2-1
The No. 10 Virginia field hockey team (6-2, 2-0 ACC) won its fifth-straight game, earning a 2-1 victory at No. 3 Duke (6-1, 1-1 ACC) on Friday (Sept. 19) Durham, N.C.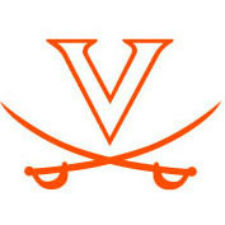 Becca Zamojcin Phoenixville, Cavaliers Live, contest, England, hockey, Jenny Johnstone Paisley, Kylie Licata, Lucy Hyams Whitstable, Michele Madison, Nittany Lions, penn state, Rebecca Holden Fishing Creek, Scotland, Senior Jenny Johnstone Paisley, Senior Maddie, Surf City, University Park, Virginia
#6 UVA field hockey loses at #8 Penn State, 3-0
The No. 6 UVA field hockey team (1-1) fell 3-0 to No. 8 Penn State (2-0) on Sunday, Aug. 31 in University Park, Pennsylvania.