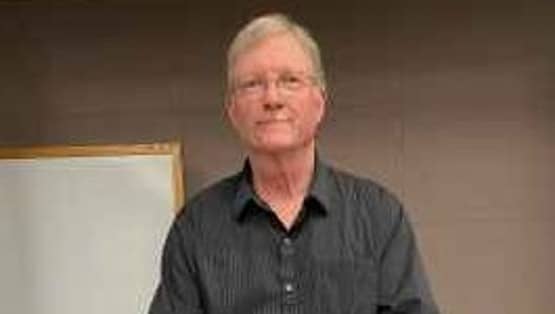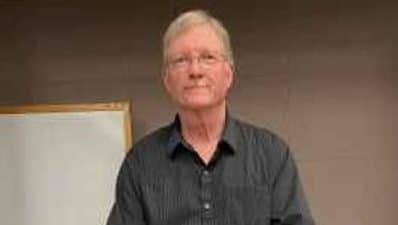 Augusta County's Community Development Director is retiring after 22 years.
John Wilkinson began in 2000 as Zoning Administrator and became director in 2016. He has had a hand in almost every large development project involving Augusta County since 2016.
"The last 15 years have been like the blink of an eye," Wilkinson said. His last day with the county was February 15, 2023.
As director, Wilkinson was involved with large projects, but also development of small area plans, updating comprehensive plans, and creating solar ordinances. He also helped with numerous rezonings and ordinance changes in the county.
Wilkinson is proud of his efforts to develop the County Code to make it more user-friendly and easier for everyone to read and understand. Although the County Code is an on-going process, Wilkinson knows it is improving from the better-informed questions he gets from the public. All aspects of development of the county include Community Development, and Wilkinson said that made his job challenging but rewarding.
"Community Development is the department that likes to find the options and solutions for residents, especially when we can't do what they want," Wilkinson said. "A high level of service to the public is always our goal."
He said he will miss working with so many different people, including builders, developers, VDOT staff and engineers.
"I really enjoyed that part of the job," Wilkinson said. "But what I will miss most are the people in this building. We're like a family. And that makes Augusta County a great place to work."