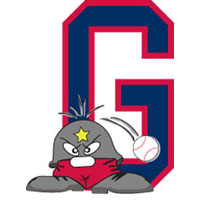 The Waynesboro Generals will open the 2012 Valley League playoffs at home Friday night against the New Market Rebels.
Waynesboro (31-13) is the #1 overall seed in the VBL playoffs. New Market (22-22) is the #4 seed in the South Division playoffs.
The series is best two-of-three. Game two is Saturday night in New Market. Game three, if necessary, will be played on Sunday in Waynesboro.
First pitch for Friday night's game is at 7 p.m.