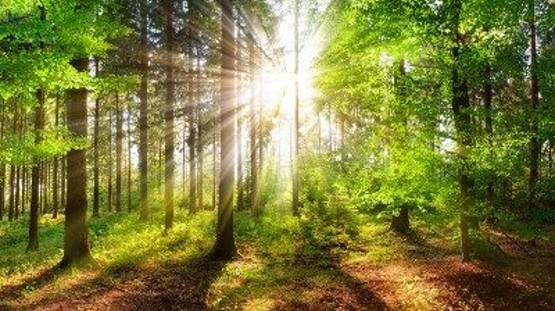 The USDA Forest Service is now accepting applications for the 2024 Landscape Scale Restoration competitive grant program, which provides financial support to partners performing priority work on non-federal forestlands.
Landscape Scale Restoration grants provide resources aimed at reducing the risk of catastrophic wildfires, improve water quality, restore wildlife habitat, and mitigate damaging insect and disease infestations.
Eligible organizations include state agencies, federally recognized Tribes, nonprofit organizations, universities, and units of local government. There is also a separate national Landscape Scale Restoration grant program for Tribes in Grants.gov, opportunity: USDA-FS-2024-LSR-National-Tribal.
Applications must be submitted through Grants.gov opportunity: USDA-FS-2024-LSR-Northeast-Midwest by Nov. 30, with additional draft deadlines outlined on the website.
Visit the LSR website to learn more about the program and how to apply www.fs.usda.gov/detail/r9/workingtogether/grants/.