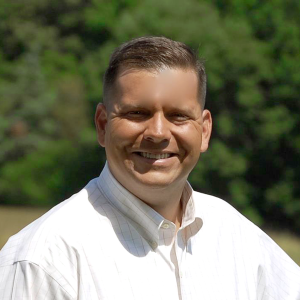 The National Federation of Independent Business endorsed Republican State Sen. Tom Garrett for the Fifth District seat in Congress.
"As a state senator, Tom Garrett has a proven record of standing up for small employers in Virginia," NFIB Virginia State Director Nicole Riley said. "He has fought efforts to increase government spending and taxes in Richmond, and would bring this expertise to Washington. We are confident he'll continue to be a big voice for small business in the U.S. House."
An endorsement from the NFIB to a Republican congressional candidate is basically an automatic. The organization has given more than 90 percent of its political contributions to Republican candidates in nine of the last 10 election cycles, and in 2012 and 2014 gave 98 percent of its political contributions to GOP candidates, according to SourceWatch, which also questions the claim from the NFIB that it actually represents the interests of small business.
"Small businesses are the number one job creator in the country, critical to the economy of the Fifth District, and as such, their success stimulates economic prosperity for all," Garrett said. "As a small business owner myself, I understand firsthand the challenges they face which is why I have dedicated my tenure in the Virginia Senate to defending them. I am humbled to receive the endorsement of NFIB, an organization that works tirelessly to enhance opportunity across the nation."
NFIB's full endorsement can be seen here.