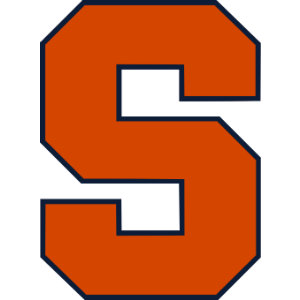 Most prognosticators had Syracuse on the right side of the NCAA Tournament bubble heading into the Orange's ACC Tournament game with Pitt on Wednesday.
Now that the 'Cuse is one-and-done in D.C., the question is out there: will Jim Boeheim and crew be sweating it out on Selection Sunday?
That 61 RPI ranking heading into play on Wednesday probably indicates a big, fat yes there.
Syracuse (19-13, 9-10 ACC) has a so-so resume at best: 2-5 vs. the RPI Top 25, 4-6 vs. the Top 50, and a 7-5 record in their last 12.
There is one really nice marquee road win, the 64-62 win at Duke on Jan. 18, but that's really it as far as any resume enhancements.
The biggest feather hanging in the Syracuse cap is the overall strength of the ACC, which of course is not any more unique to 'Cuse as it would be to other bubble teams in the conference, like Virginia Tech, Georgia Tech, Clemson and Florida State.
Syracuse is going to be sweating this one out.
Best guess is the Orange get in, but there may be some drama at the watch party that night.
– Column by Chris Graham