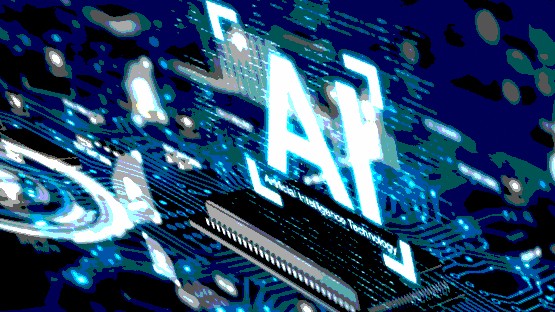 The Biden administration is becoming increasingly alarmed by the rapid growth of AI, and the growing number of exploitable weaknesses in artificial intelligence-related products.
Sen. Mark Warner, D-VA, the chair of the Senate Intelligence Committee, is pushing AI companies to step up on the security front, before the terminators take over.
"While representing an important improvement upon the status quo, the voluntary commitments announced in July can be bolstered in key ways through additional commitments," Warner wrote in a series of letters to tech companies including Apple, Midjourney, Mistral AI, Databricks, Scale AI, and Stability AI in which he requested a response detailing the steps they plan to take to increase the security of their products and prioritize transparency.
As AI is rolled out more broadly, researchers have repeatedly demonstrated a number of weaknesses in prominent products, including abilities to generate credible-seeming misinformation, develop malware, and craft sophisticated phishing techniques.
In July, the Biden administration announced that several AI companies had agreed to a series of voluntary commitments that would promote greater security and transparency.
The commitments were not fully comprehensive in scope or in participation, though, with many companies not publicly participating and several exploitable aspects of the technology left untouched by the commitments.