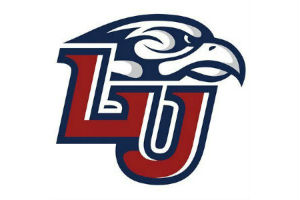 Liberty Athletics received word today the NCAA has denied its appeal request for immediate eligibility for former Auburn quarterback Malik Willis.
Willis transferred to Liberty this past summer following two seasons of play at Auburn. The native of Atlanta, Ga., saw playing time in 15 games with the Tigers during the 2017 and 2018 seasons. He completed 11-of-14 passing attempts for 69 yards and a touchdown, while rushing 28 times for 309 yards and two touchdowns.
Willis faced the Flames when Liberty traveled to Auburn, Ala., in 2018. He finished the Nov. 17 game completing 2-of-3 passing attempts for 13 yards, while adding a 16-yard rushing touchdown.