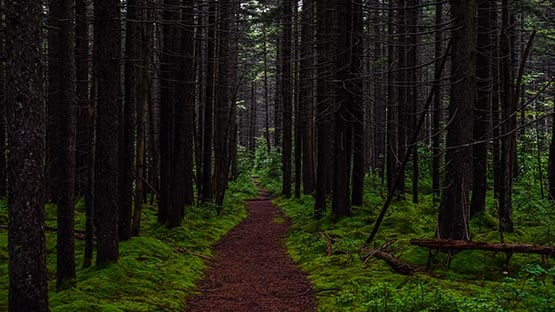 The annual Cranberry Shindig returns to the Monongahela National Forest in Richwood, W.Va., on Sunday from 11 a.m. to 4 p.m.
The event is held at the Cranberry Mountain Nature Center and includes mountain music, square dancing, artisans and fall color.
All skill levels are invited to participate in the Cranberry Mountain old-time square dancing starting at 1:30 p.m. Long-time caller and dancer Lou Maiuri will provide instruction. Music will be provided by Juanita Fireball and the Continental Drifters.
Demonstrations include blacksmithing, pottery, spinning wheel demonstrations, traditional dancing, wood turning, apple cider press and more.
Artisans will display and sell their wares, and food will be available for purchase.
This year's Shindig also features music by the Bing Brothers and Jake Krack.
The Nature Center features exhibits and a sales area stocked with field guides, outdoor gear, books and souvenirs.
Other places to visit
Cranberry Glades is especially beautiful during the fall when cotton grass is blooming, and plants and trees are displaying their fall colors.
View three cascading waterfalls from the boardwalk at the Falls of Hills Creek.
Take a scenic fall drive on the Highland Scenic Highway. Complement your Highland Scenic Highway drive with an audio tour.
More information
The Cranberry Mountain Nature Center is located 16 miles west of Marlinton and 23 miles east of Richwood at the intersection of Rt. 39/55 and Rt. 150 (Highland Scenic Highway).
For more information on the Shindig, call the Cranberry Mountain Nature Center at (304) 653-4826.
For more information about Monongahela National Forest, visit https://www.fs.usda.gov/mnf