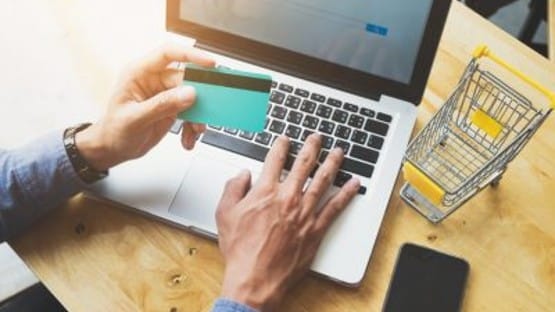 A multistate investigation into a leasing company's advertising and leasing to consumers through retailers in the United States has resulted in a $35 million settlement.
Tempoe LLC was found to have misled consumers in 41 states and Washington, D.C. to believe they were signing up for an installment plan or credit sale. Consumers were actually entering a lease agreement. The lack of required disclosures and the lease agreements' complicated structure created confusion and encouraged consumers to pay two to three times more than the purchase price of the product or service.
"It's unacceptable that this company misled consumers and trapped them into lease agreements by making them believe they were signing up for an installment plan or credit sale," Virginia Attorney General Jason Miyares said. "Consumers expect and deserve transparency from companies when making important financial decisions. Holding bad actors like Tempoe accountable sends a message that taking advantage of Virginians will not be tolerated."
The settlement includes permanently banning Tempoe from engaging in future consumer leasing activities. All existing leases are canceled, and consumers may retain the leased merchandise in their possession without any further financial obligation. Tempoe will not provide negative information regarding lessees to any consumer reporting agency.
Approximately $33 million of "in-kind" financial relief will be provided to consumers nationwide. Consumers with existing leases do not need to take any action as Tempoe has automatically canceled their account(s).
Tempoe must also pay $2 million: $1 million to the states and jurisdictions participating in this settlement and $1 million to the Consumer Financial Protection Bureau, which has agreed to a parallel settlement resolving the same alleged misconduct.