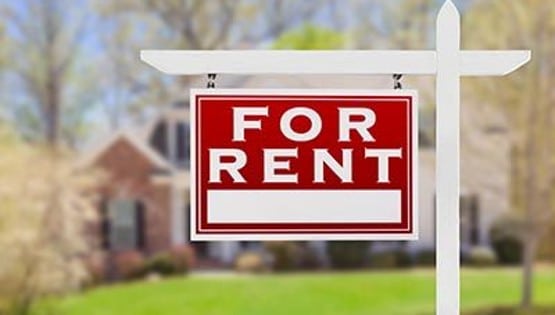 The increase of adaptive reuse projects in the United States continues to rise like high-rise office and apartment buildings.
RentCafe's annual Adaptive Reuse Report reveals adaptive reuse projects reaching a record 122,000. And the conversation type less talked about is making hotels into apartment homes, which nearly matches the number of office conversions. Twenty-nine percent of total inventory nationwide in 2022 of adaptive reuse was hotel-to-apartment conversions while office conversations hit a 10-year low. Former hotels experienced a 43 percent increase in 2022 compared to 2021, including 2,954 converted into apartments.
Los Angeles, Kissimmee, Florida and Alexandria, Va., lead the nation in repurposed buildings.
The pipeline promises 122,000 converted apartments.
The decline in office conversions is attributed to the fact that the office market is stuck between expecting workers to return in person and an increasing demand for hybrid work.