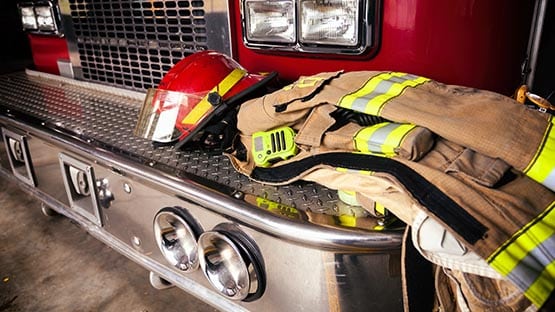 Update: Thursday, 5:57 p.m. Route 250 is closed from the Waynesboro city limits to the intersection with Route 151 in Albemarle County.
Traffic on Interstate 64 westbound is still backed up six miles at this report.
Both westbound lanes are open.
A truck fire on Interstate 64 on Afton Mountain is backing up traffic for drivers heading west toward the Valley.
The fire was reported at 12:28 p.m. Thursday, according to a report from Albemarle County Fire Rescue.
The vehicle fire ignited a brush fire at the 100 mile marker near the Albemarle County-Nelson County line.
Motorists can expect delays due to the vehicle and brush fire. Traffic backups are approximately four miles as of this report at 3 p.m.
The west right lane and right shoulder were closed but are now open.
The fire is still being contained with the Forestry and National Park Service dispatching crews to this location.