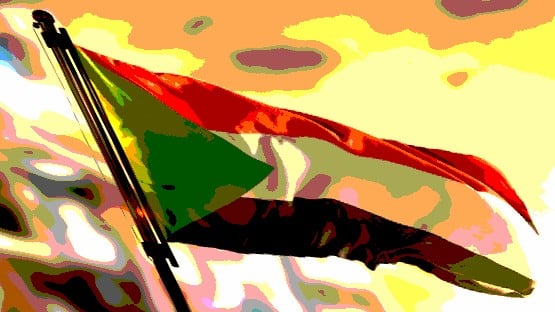 The Department of Homeland Security on Friday said it is extending its Temporary Protected Status declaration for Sudan through 2025.
"Since the military takeover of its government and the recent violent clashes, Sudan has experienced political instability and ongoing conflict that has resulted in a humanitarian crisis," Homeland Secretary Secretary Alejandro N. Mayorkas said. "Under this extension and redesignation, we will continue to offer safety and protection to Sudanese nationals until conditions in their home country improve."
The extension allows approximately 1,200 current beneficiaries to retain TPS through April 19, 2025, if they continue to meet TPS eligibility requirements.
An estimated 2,750 additional individuals may be eligible for TPS under the redesignation of Sudan. This population includes nationals of Sudan, and individuals without nationality who last habitually resided in Sudan, in the United States in nonimmigrant status or without lawful immigration status.
There are more than 54,000 immigrants from Sudan in the United States as of 2021, according to data, with the highest concentration located in Fairfax County.
"Amid terrible violence and a tragic humanitarian crisis in Sudan, we're pleased to see the administration act on our call for additional protections for Sudanese people already living in the United States," Sens. Mark Warner and Tim Kaine said in a joint statement. "The decision to extend and redesignate TPS will ensure that Sudanese people will not be forced to return to a nation devastated by violence. As the conflict and humanitarian suffering persists, we remain committed to pushing for additional humanitarian aid to assist the millions of Sudanese people impacted by the critical lack of food, clean water, and medication."