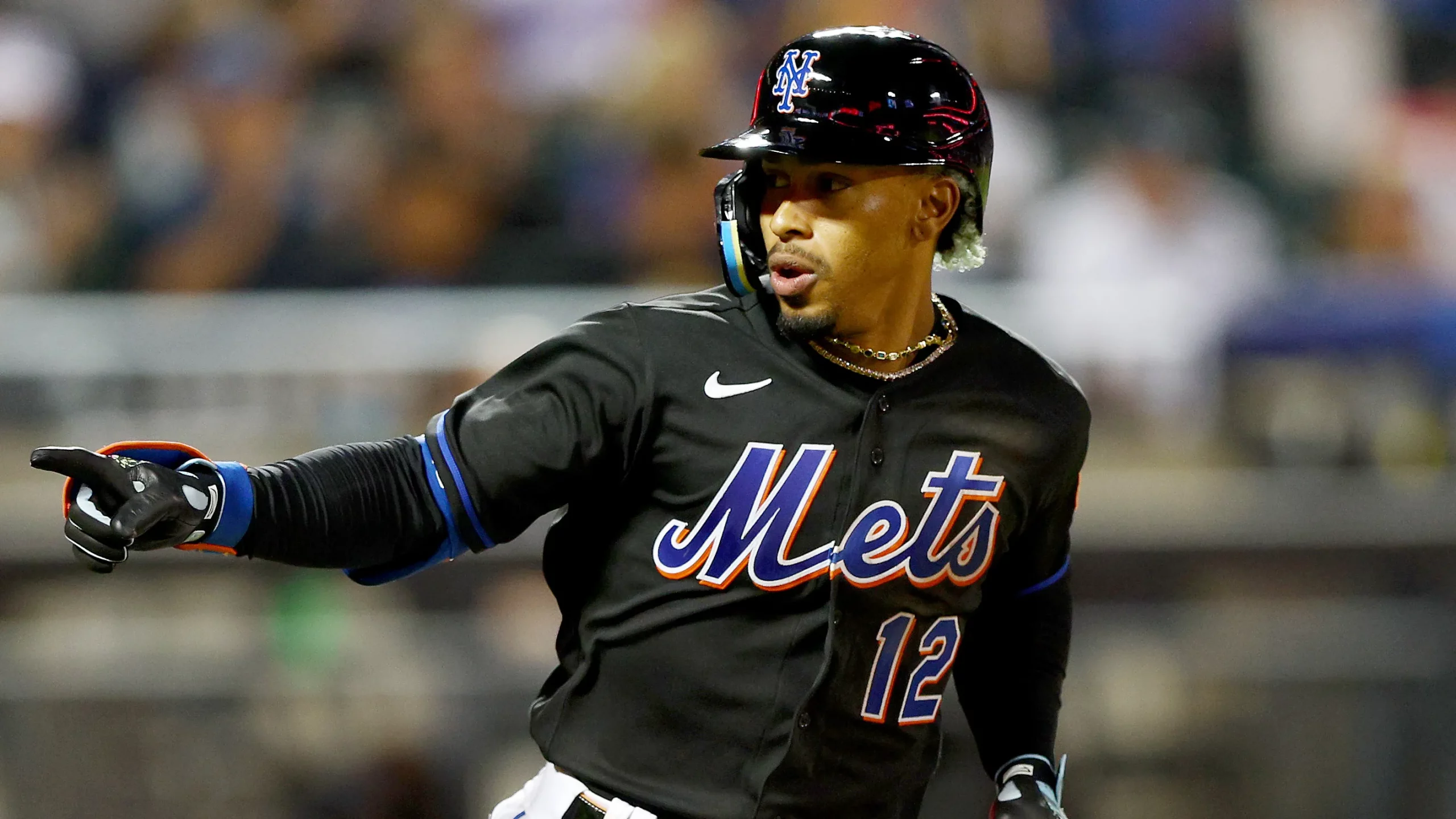 We're going to see many MLB games today to profit from at the best major online sportsbooks. Continue reading below to get our best MLB picks and parlays of the day.
---
How to Bet on the MLB Games Today
---
MLB Picks and Parlays | Best Parlay Bets for the MLB Games Today
Below, we'll go over three picks of the day for MLB games and give bettors a parlay of the day.
MLB parlay betting has become a big thing over the past few years. Parlays allow us to make more money on just a few dollars and are always profitable.
Best MLB Parlay Picks Today (July 11): Boston Red Sox ML (-115)
With our first MLB betting pick of the night, let's go with the Boston Red Sox to beat the Tampa Bay Rays outright. With how well the Boston Red Sox just played against the New York Yankees, this is a great time for them to continue doing what they've been doing. The reason Boston has found so much success this season is because of their league-leading .261 batting average and they've also driven in 410 runs, which ranks them fourth in all of baseball.
Tampa Bay has been struggling recently and this is a great time for Boston to come out and do exactly what everybody expects them to do and that's score runs on the offensive side of the ball.
Best MLB Parlay Picks Today (July 11): Philadelphia Phillies ML (-125)
With our second MLB betting pick of the night, let's go with the Philadelphia Phillies to be the St. Louis Cardinals outright. Aaron Nola is going to be on the mound here for the Phillies and he's had elite stuff to start the season. He's going to be coming to this one with a 3.15 ERA and a 0.93 WHIP while striking out 120 hitters in 111 innings.
The St. Louis Cardinals' offense has been one of the worst in baseball throughout the past few games as there was a stretch where they didn't score a run for more than 40 innings. They were able to bounce back against Philadelphia and score four runs and take away a 4-3 win, but Philadelphia should once again be able to keep them at bay and put up a few more runs on the offensive side of the ball and walk away with the win in game 4.
Best MLB Parlay Picks Today (July 11): New York Mets ML  (+110)
With our final MLB betting pick of the night, let's go with the New York Mets to beat the Atlanta Braves outright. Whenever we can get Max Scherzer with plus odds, it feels like a no-brainer jumping all over the Mets. The Mets haven't necessarily been playing as well as they were throughout the first few months of the season as they've only managed to win six out of their last 10 games, but this is the perfect time for them to figure things out and beat a tough Atlanta Braves team that is now only 1.5 games behind them in the National League East.
Max Scherzer has undoubtedly been one of the top pitchers in all of baseball this season and although he is coming off an injury, he just threw six innings against the Cincinnati Reds in his first start and was able to strike out 11 and didn't give up any runs. If he can come out and do what he's been doing all year, he should be able to keep a legit Atlanta Braves lineup at bay.
Best MLB Parlay Bet Today
Our parlay of the day is going to be taking the three picks that we talked about above.
Take our parlay bet of the day, which offers a great return at +606 parlay odds at BetOnline.