Local
Charlottesville rents decline in past month, but still significantly higher than last year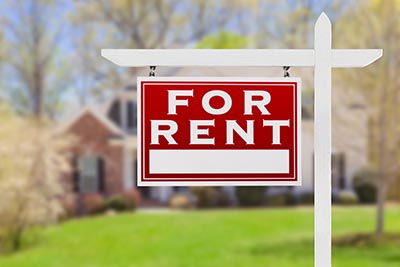 Charlottesville rents have declined 0.7 percent over the past month but are up 9 percent in comparison to the same time last year, according to Apartment List.
Currently, median rents in Charlottesville are at $1,165 for a one-bedroom apartment or $1,536 for a two-bedroom, according to the August 2022 Charlottesville Rent Report.
Throughout the past year, rent increases have been occurring not just in the city of Charlottesville, but across the entire state. The state as a whole logged rental growth of 11 percent over the past year.
Here's a look at how rents compare across some of the largest cities in the state:
Arlington is the most expensive of all Virginia's major cities, with a median two-bedroom rent of $2,538
Roanoke experiencing the fastest growth (+24.9 percent)
Centreville, Alexandria, and Richmond have all experienced year-over-year growth above the state average (12.4, 12.2, and 12.0 percent, respectively)
While rising rental rates aren't good news, Charlottesville apartments do appear to be more affordable that many large cities nationwide.
Here's how Charlottesville compares to the national averages:
Charlottesville's median two-bedroom rent of $1,536 is above the national average of $1,358.
Nationwide, rents have grown by 12.3 percent over the past year compared to the 9 percent rise in Charlottesville
While Charlottesville's rents rose sharply over the past year, many cities nationwide also saw increases, including Miami (+23 percent), New York City (+21.2 percent), and Dallas (+16 percent).
Apartment List publishes monthly reports on rental trends for hundreds of cities across the U.S. For more information, check out the national report.