More Thursday Aug news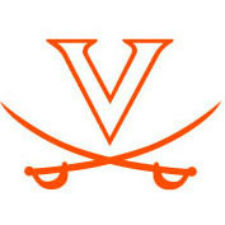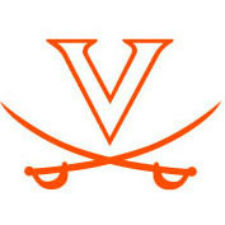 Aquatics Complex, Australia, Gold Coast, Leah Smith, Leah Smith Pittsburgh, men, national championship, National Championships, National Championships Thursday Aug, national title, Pan Pac Champs, swimming, Thursday Aug, United States, USA, William Woollett Jr, women
Former UVA swimmer Matt McLean wins 200m free national championship
Former UVA swimming standout Matt McLean (Class of 2011) won the men's 200-meter freestyle national title at the Phillips 66 National Championships Thursday (Aug. 7) at the William Woollett Jr. Aquatics Complex.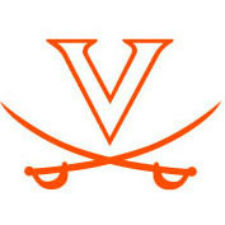 Barbara Strehler, baseball, Chandler Lally, Commissioner John, Commissioner John Swofford, Constanze Duell, cross country, Elizabeth Brightwell, Georgia Ratcliff, hermann trophy, Honor Roll, Jasmine Burton, Jonathan Fausey, Sarah Jordan, Tennis Scholar-, Thomas Madden, Thursday Aug, women
UVA has 305 student-athletes named to ACC Academic Honor Roll
The 58th annual ACC Academic Honor Roll, recognizing academic excellence by student-athletes during the 2013-14 academic year, was announced Thursday (Aug. 7) by Commissioner John Swofford. Virginia placed 305 student-athletes on the Honor Roll.