More Metro Richmond news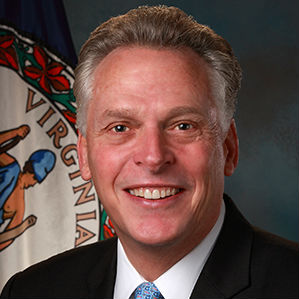 Attorney General, Bill Bolling, bipartisan, Christopher Howard, Co-chairman Bill Bolling, Co-chairman Rick Boucher, ethics, government, John Sherman, Managing Director, Metro Richmond, Richmond, Sharon Bulova, state government, Sydney, Sydney College, United States, Viola Baskerville, virginia, Virginia Commonwealth
McAuliffe announces commission to ensure integrity, confidence in state government

beyond, Central Virginia, CEO, Metro Richmond, richmond va, school, science, senior, stem, tobacco
Science Museum of Virginia announces $1M gift from Altria Group
The Science Museum of Virginia works to foster science learning throughout the Commonwealth. Despite growing numbers of visitors to Broad Street Station from Northern, Western, and Eastern Virginia, geographic distance remains a barrier for many.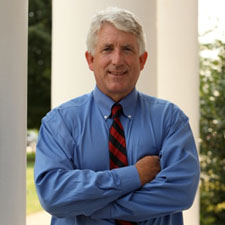 Attorney General, debate, domestic violence, Ken Cuccinelli, Mark Herring, Mark Obenshain, Metro Richmond, Obenshain Cuccinelli, seniors, Tea Party, veterans, women
Herring: Obenshain too 'extreme'
Democratic candidate for attorney general Mark Herring outlined his campaign platform at the Metro Richmond Women's Bar Association Forum on Wednesday.