Tag: Jamal Umar
The JMU men's soccer team lost its regular-season finale 2-1 at Northeastern on Saturday to wrap up CAA play as the Dukes finished the regular season 7-7-4 overall and 3-3-2 in conference play.
---
The James Madison men's soccer team dropped a 2-1 decision on the road at DrexelWednesday night at Vidas Athletic Complex in Colonial Athletic Association action.
---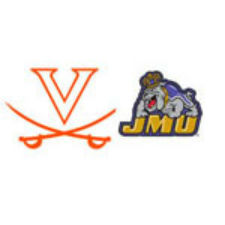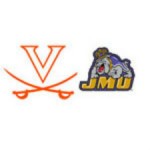 Darius Madison (Jr., Philadelphia, Pa.) scored the equalizer late in regulation, then headed in the game winner in overtime to lift the No. 19 UVA men's soccer team to a 2-1 win over James Madison Tuesday night at Klöckner Stadium.
---