Tag: insurance service office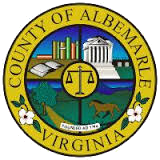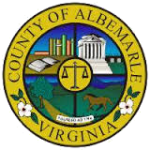 Albemarle County Fire & Rescue recently underwent an Insurance Service Office (ISO) rating resulting in a significant improvement that went into effect on April 1.
---
AFP
Have a story idea or a news tip? Email editor Chris Graham at [email protected] Subscribe to AFP podcasts on Apple Podcasts, Spotify, Pandora and YouTube.