Tag: Federal Reserve Transparency Act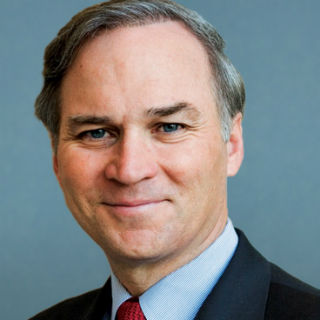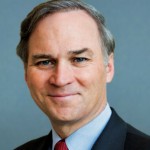 To achieve real transparency, we need a full audit of the Fed – no exceptions. Just as, to achieve real accountability, we need a full audit of the Department of Defense – no exceptions. It's common sense.
---
We have seen just what can happen when government officials and agencies are not held accountable. The Federal Reserve, or Fed, should not be excluded from this accountability.
---
AFP
Have a story idea or a news tip? Email editor Chris Graham at [email protected] Subscribe to AFP podcasts on Apple Podcasts, Spotify, Pandora and YouTube.