More Dean Smith news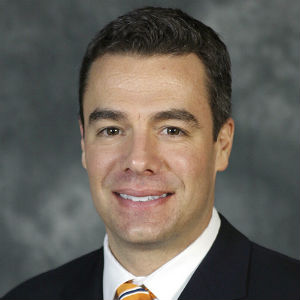 Assuming Beamer, Bill Guthridge, Blacksburg, bobby bowden, bud foster, Chris Graham, Dean Smith, defense, Final Fours, Florida State, Frank Beamer, jimbo fisher, job, national title, Scot Loeffler, Tar Heels, Virginia
Bud Foster: Virginia Tech defensive coordinator at a career crossroads
Virginia Tech defensive coordinator Bud Foster will be 60 when the five-year extension reported last week comes to an end. What we can extrapolate from that is that Foster is now officially a Hokie-for-Life.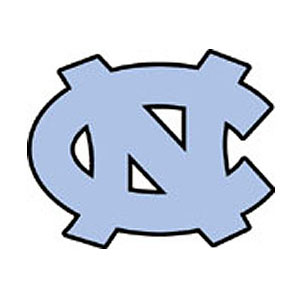 basketball, Chapel Hill, Chris Graham, Dean Smith, Everett Withers, James Madison, news, North Carolina, roy williams, school, the chase, UNC, University of North Carolina, University of Virginia, Virginia
Quick take on the UNC academics scandal: Disappointed
Another investigation into reports that athletes at UNC were allowed to enroll in sham paper classes that were manipulated for the purposes of helping ease their path toward maintaining eligibility has resulted in another report and more heads rolling in...