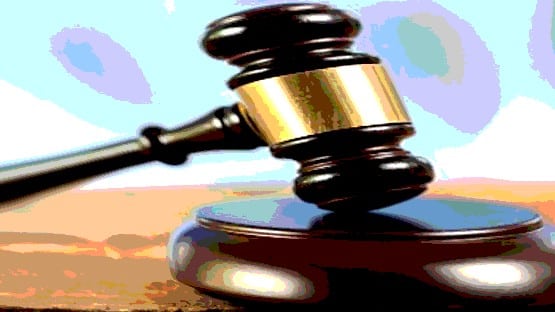 Rob Bell has joined Virginia Attorney General Jason Miyares's senior leadership team as the Deputy Attorney General for Health, Education, and Social Services (HESS).
Bell, an Albemarle County attorney and retiring member of the Virginia House of Delegates, announced in February he was not seek re-election. He formally resigned his position in the General Assembly and began work in the Attorney General's office today.
"I have known Rob from our work together in the General Assembly, especially on the Courts of Justice Committee. I have a deep respect for his work ethic, intellect and knowledge of Virginia laws," Miyares said. "I have confidence that he will work vigorously for the citizens of the Commonwealth."
A graduate of UVA and The University of Virginia Law School, Bell was first elected to the Virginia General Assembly in 2001 after previously working as a prosecutor in Orange County.
"As delegate, I had the chance to learn about a wide variety of legal and policy issues while serving on the Education Committee, the Health, Welfare and Institutions Committee and the Behavioral Health Commission. I am excited to bring this knowledge into a new public service role," Bell said. "I am honored that Attorney General Miyares has asked me to join his office."
As a Delegate, Bell served as Chair of the Courts of Justice Committee and was appointed to the Virginia State Crime Commission. He was also a member of the Health, Welfare and Institutions (HWI) Committee, the Education Committee, and the Behavioral Health Commission. He patroned numerous bills into law, including measures to address mental health, school safety and bullying, college sexual assault, protective orders and rules for special-needs Virginians.
Bell has received awards and recognitions for his legislative work from groups including Mothers Against Drunk Driving (MADD-Virginia), the Virginia Academy of Family Physicians, the Psychiatric Society of Virginia and the Virginia Chamber of Commerce. The Action Alliance, which works to address domestic violence and sexual assault, gave Bell the 2009 "Act, Honor, Hope" Award, and in 2011 recognized Bell along with 29 other Virginians as a "30 Voices for 30 Years" Honoree.