More Senator Tommy Norment news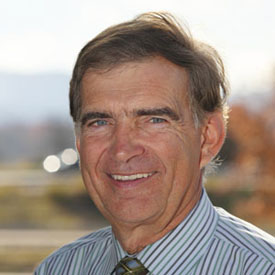 Emmett Hanger, energy, General Assembly, hydraulic fracturing, Mamie Locke, power, Richard Stuart, Senate Bill, Senator Chap Petersen, Senator Emmett Hanger, Senator Mamie Locke, Senator Richard, Senator Tommy Norment, sierra club, solar, solar power, tax, virginia
Emmett Hanger honored by Sierra Club for work on climate, energy policy
Creigh Deeds, Delegate Todd Gilbert, ethics, General Assembly, grant, James City, japan, John Miller, Korean American, mental health, reform, Senator Phillip Puckett, Senator Tommy Norment, stormwater, Tag Greason, VA, virginia
Creigh Deeds: Reflecting on the 2014 General Assembly session
Every year as the General Assembly session winds down, it's important to take some time to reflect on the things that have been accomplished, the things yet to accomplish, and perhaps the missed opportunities. With less than a week left...
Democratic Caucus, Democratic Caucus Chair, Democratic Lt, Democratic Senator Donald, Democrats, Donald McEachin, James City, Lynwood Lewis, Majority Leader Dick Saslaw, power, Ralph Northam, Republican, Republicans, Senate Democrats, Senate Republicans, Senator Donald, Senator Lynwood Lewis, Senator Tommy Norment, State Senate, virginia
Democrats reorganize State Senate
Senate Democrats reorganized the Virginia Senate on Tuesday, assuming the same majority status Republicans claimed in 2012. Following the elections of Senator Lynwood Lewis (D–Accomack) and Senator Jennifer Wexton (D–Loudoun), 20 of the 40 senators are Democrats.