Tag: Roanoke Chowan Prize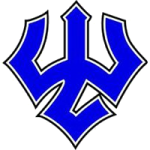 Shenandoah: The Washington and Lee University Review has announced the winner of its three major genre prizes for Volume 63.
---
AFP
Have a story idea or a news tip? Email editor Chris Graham at [email protected] Subscribe to AFP podcasts on Apple Podcasts, Spotify, Pandora and YouTube.