More Right-hander Austin Fleet news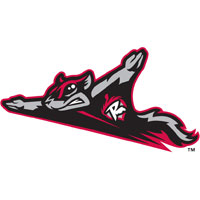 Bowie Baysox, Bud Norris, Eastern League, Eliezer Zambrano, fifth, Flying Squirrels, Harrisburg Senators, Harrisburg Senators Washington Nationals, jarrett parker, Left-hander Adalberto Mejia, Lefty Phil, Mario Lisson, Myles Schroder, Prince George, Richmond, Richmond Flying Squirrels, Right-hander Austin Fleet, Right-hander Mychal Givens, Western Division
Richmond Flying Squirrels top Bowie, 5-0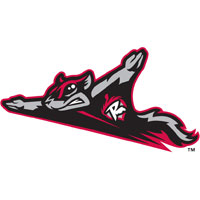 Altoona Curve, Cody Hall, Dave Getsoff, Eric Sim, Flying Squirrels, Gift Ngoepe, Kelby Tomlinson, Matt Benedict, Nick Kingham, RHP, Richmond, Richmond Flying Squirrels, Right-hander Austin Fleet, Right-hander Derek Law, start, Stetson Allie, Tyler Sample, Willy Garcia
Richmond gets four in the ninth to stun Altoona, 5-4
The Richmond Flying Squirrels (5-4) scored four times in the bottom of the ninth inning to walk-off the Altoona Curve (3-4), 5-4, in front of a second consecutive capacity crowd at The Diamond on Friday night.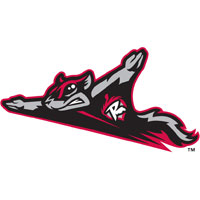 Flying Squirrels, jarrett parker, Kelvin Marte, Kyle Crick, Kyle Knudson, Lefty Bryce Bandilla, LHP, Matt Duffy, Mike Kvasnicka, New Britain, New Britain Rock Cats, New Britain Stadium, RBI, Richmond, Richmond Flying Squirrels, Ricky Oropesa, Right-hander Austin Fleet, Rock Cats, Tyler Graham
Kyle Crick, Richmond, top New Britain, 8-2
The Richmond Flying Squirrels (2-2) earned a split of their four-game series with the New Britain Rock Cats (2-2) with a convincing, 8-2, victory on Sunday afternoon at New Britain Stadium. Giants' top-prospect Kyle Crick earned the win in his...