More OVERALL news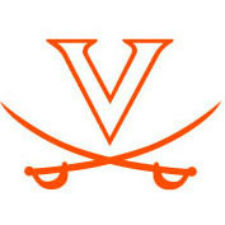 Bray Wyatt, Chris Graham, Daniel Bryan, Extreme Rules, GRADE, HIT, Izod Center, John Cena, King Smawler, Laurence Olivier, Los Matadores, MISSES, OVERALL, PUSH, Roman Reigns, short sleeve sampson, Tamina Snuka, TLC, WTF, WWE
Review: WWE Extreme Rules Hits and Misses
HIT: Solid booking The Shield wins by clean fall. Bray Wyatt … wins. (Nothing clean about that one.) The two hottest forces in WWE right now were put over against people who don't always take the fall easily (Triple H...
Batista Bomb, Bray Wyatt, Daniel Bryan, GRADE, HIT, hulk hogan, JBL, John Cena, JV, Lesnar- Taker, MISS, OVERALL, power, Review Hits, RKO, Undertaker Streak, WHAMMY, World Titles, WWE
WrestleMania 30 Review: Hits and misses on a big night for Daniel Bryan, Undertaker
Did anybody have The Undertaker losing? No. Did anybody not have Daniel Bryan winning? No. Both factor in to one of the more memorable WrestleMania events in the 30-year history of the franchise. With that in mind, let's look at...