Tag: North Branch School
​Folk legend Bill Staines performs in concert on Friday, Feb. 3 at 7 p.m. at North Branch School in Afton.
---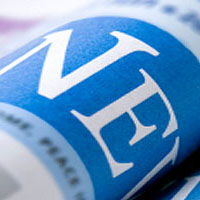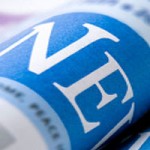 North Branch School will be holding its XII Band Fair on May 18th at Cardinal Point Winery from 1-6 p.m. with local bands, children's activities and games, cake walk, silent auction, wine waffle and more.
---
Dr. Levine and the Dreaded Blues Lady will perform in concert at North Branch School on Saturday, March 15, 7 p.m. Tickets are $10 in advance and $12 at the door.
---