Tag: Little Rock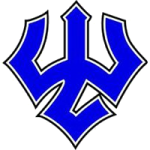 "Inside/Outside," paintings by artist and teacher Philip Geiger, will be on display at the McCarthy Gallery in Holekamp Hall at Washington and Lee University from Sept. 15 to Dec. 15.
---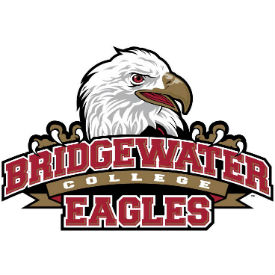 In a game that started on Friday and was finished on Sunday morning due to stormy weather in The Natural State of Arkansas, junior Alenka Ferrufino tallied her first career hat trick as the Bridgewater Eagles field hockey team moved back to .500 on the year with a 4-1 victory over Hendrix.
---
The Waynesboro Symphony Orchestra, under the baton of Music Director Dr. Peter Wilson, continues its 2013-2014 season on Saturday, Feb. 22, and Sunday, Feb. 23.
---