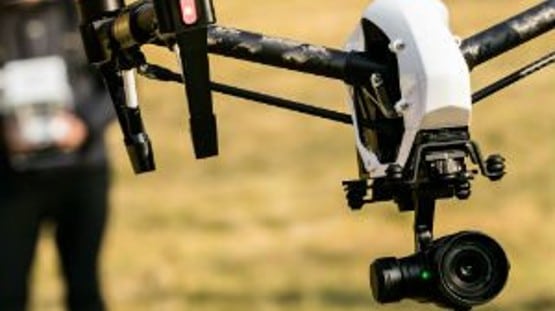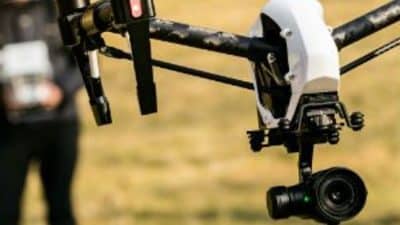 Shenzhen DJI Innovation Technology Inc. Ltd. was officially identified in 2022 as a "Chinese military company" by the U.S. Department of Defense.
The identification was made after several warnings about the company's risks, including a 2017 intelligence bulletin warning that DJI was likely providing sensitive U.S. infrastructure and law enforcement data to the Chinese government.
However, the use of DJI drones remains common throughout the U.S. A 2021 report stated that DJI controlled almost 90 percent of the consumer drone market in North America and more than 70 percent of the industrial market. A 2019 report stated that 73 percent of public safety organizations fly the company's drones.
U.S. Sens. Mark R. Warner of Virginia and Tennessee's Marsha Blackburn are leading a bipartisan group of senators encouraging the Cybersecurity and Infrastructure Security Agency (CISA) to reevaluate the risks associated with the use of drones manufactured by DJI, which is known to have deep ties with the Chinese Communist Party (CCP).
"[T]he widespread use of DJI drones to inspect critical infrastructure allows the CCP to develop a richly detailed, regularly updated picture of our nation's pipelines, railways, power generation facilities, and waterways," the letter to CISA Director Jen Easterly states. "This sensitive information on the layout, operation, and maintenance of U.S. critical infrastructure could better enable targeting efforts in the event of conflict."
In 2019, CISA took action to warn against DJI drones with the publication of an "industry alert" underscoring the federal government's "strong concerns" with Chinese drones and warning entities to be "cautious" in purchasing them. More information regarding the severity of the threat has come to light since the alert, and the senators are asking for a complete analysis of the security risks posed by DJI drones to be conducted and made publicly available.
Sen. John Thune of South Dakota and 13 other senators signed the letter.
Warner, chairman of the Senate Intelligence Committee, supports domestic production of unmanned systems, including driverless vehicles, drones and maritime vehicles.