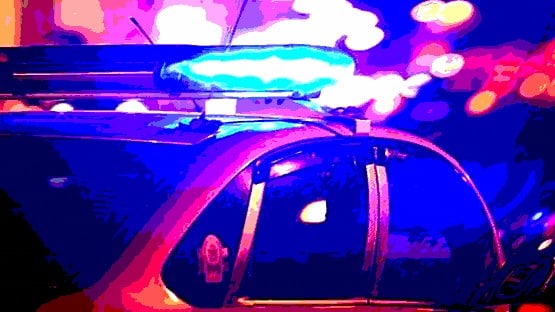 A tow truck driver's medical issue is believed the cause of a head-on collision with a school bus in Pennsylvania which resulted in 49 children injured.
At approximately 8 a.m. local time this morning, a tow truck collided with a school bus on State Route 115 in Luzerne County. People magazine reported that, according to state police, the flat-bed tow truck was traveling north when the driver apparently experienced a medical issue which caused the truck to cross into oncoming traffic and strike the bus.
Bear Creek Community Charter School students, most of which suffered minor injuries, were on their way to their second day of school. A second bus carried students from the crash site to Geisinger Wyoming Valley Medical Center in Wilkes-Barre.
Both drivers suffered "moderate injuries" and were taken to the same hospital.
Bear Creek Community Charter School CEO Jim Smith told the New York Post that four students were still in the hospital as of Wednesday afternoon with moderate injuries.
"We are blessed with a phenomenal level of cooperation among all entities, and that showed today," Smith said.
Pennsylvania State Police Capt. Patrick Doherty said many good Samaritans assisted at the crash scene.
"Although this is an unfortunate event, we are grateful that there were no serious injuries," Doherty said at Wednesday's press conference. "We wish everyone a speedy recovery."
Pennsylvania State Police continue to investigate the crash.