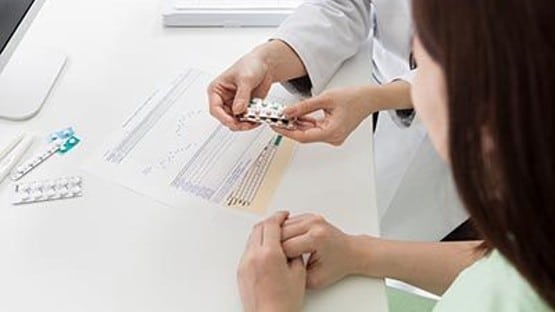 Virginia law requires health insurers to cover up to 12 months of contraception and provides patients the option to pick up a year's supply at one time.
The Convenient Contraception Act would expand Virginia's law across the United States.
Introduced Friday by U.S. Sen. Tim Kaine of Virginia, a member of the Senate Health, Education, Labor and Pensions Committee, Sen. John Fetterman of Pennsylvania and other colleagues, the bill would improve access to contraceptive products. Filling a full year of prescription, instead of just three months, for contraception is shown by evidence to improve health outcomes for women.
"Contraception is essential for the management of many health conditions and family planning. It should be easily accessible," Kaine said. "I'm proud to join together with my colleagues in support of this legislation to make it more convenient and affordable for women to pick up their contraceptive medication. I will also continue to fight for my bipartisan Reproductive Freedom for All that would codify the essential holdings of Roe v. Wade and related cases to protect Americans' access to both abortion and contraception."
Removing barriers to contraception can help reduce racial and ethnic disparities and decrease the likelihood of unintended pregnancies.