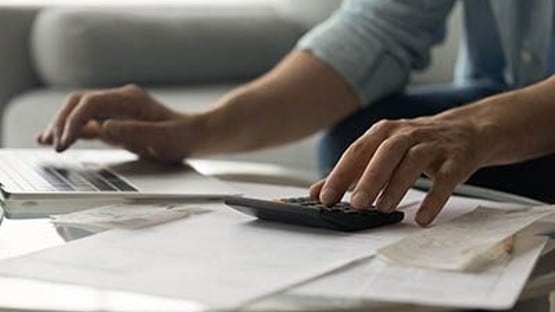 The Net Zero Financial Services Providers Alliance (NZFSPA) is a cooperative syndicate of financial service firms.
Virginia Attorney General Jason Miyares joined a 22-state coalition of attorneys general last week in warning the alliance that a coordinated commitment to the ESG (environmental, social, and governance) agenda may violate state and federal antitrust and consumer protection laws.
The alliance includes "index providers, auditors, stock exchanges[,] and research, rating and data providers,: and pledges "to accelerate the transition toward global net zero greenhouse gas (GHG) emissions and to help deliver the goals of the Paris Agreement." By aligning their products and services with the Paris Agreement's exacting specifications, the companies are necessarily acting to artificially restrict the supply of goods and services, which restrains trade, inhibits innovation, suppresses output, and harms consumers.
"Customers expect financial service firms to make objective decisions that will produce the best possible outcome for their clients. By failing to inform consumers of these conflicts of interest, NZFSPA's financial service firms are essentially taking actions to hamper the flow of goods and services to align with the Paris Agreement's unrealistic standards. Such frivolous practices risk stunting our economy and seriously harming Virginia consumers," Miyares said.
The coalition highlights that many alliance signatories are direct competitors, yet they commit to using their market influence to enforce their collective climate agenda. Pressure tactics are backed up by substantial market power, and the NZFSPA's coordination may run afoul of United States antitrust law and its state equivalents. The substantial commitments of the alliance's signatories do not appear consistent with laws protecting consumers.
The coalition called on the NZFSPA to provide additional information to enable states to better understand the alliance's commitments and related policies. The attorneys general are committed to protecting consumers and ensuring businesses operate within the bounds of the law.
Miyares was joined in the letter by state attorneys general from Alabama, Alaska, Arkansas, Idaho, Indiana, Iowa, Kansas, Kentucky, Louisiana, Mississippi, Missouri, Montana, Nebraska, New Hampshire, Ohio, Oklahoma, South Carolina, Tennessee, Utah, West Virginia and Wyoming.