Top News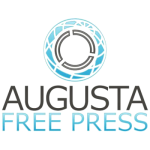 Join AFP's 100,000+ followers on Facebook
Purchase a subscription to AFP
Subscribe to AFP podcasts on iTunes
News, press releases, letters to the editor: augustafreepress2@gmail.com
Advertising inquiries: freepress@ntelos.net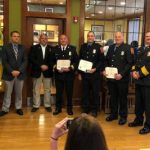 -
A team of Harrisonburg firefighters who rescued a family from carbon monoxide poisoning earlier this year, and a battalion chief who has dedicated his career to saving lives through the prevention of fires, were recently recognized for their efforts to protect the community.
Government/Politics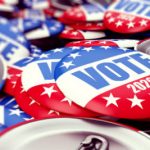 -
Election Day is 47 days away, but if you already know who you're voting for, and want to avoid the long lines, you can get it out of the way.
Sports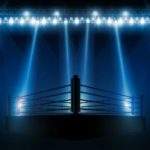 -
Andrew Yang, the former Democratic Party presidential nomination candidate, now being talked about as a possible Secretary of Labor in a Joe Biden administration, is also a hardcore pro wrestling fan. That could be bad news for Vince McMahon and WWE.
Business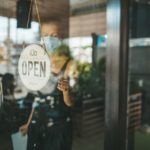 -
The City of Harrisonburg is awarding business recovery grants to 78 businesses in the coming days, with an additional round of grant funding with reduced eligibility requirements scheduled to take place in the next few weeks.