Tag: Commonwealth Institute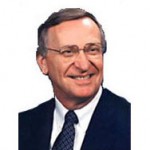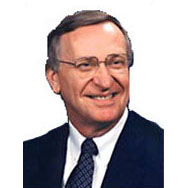 The Virginia General Assembly adjourned its regular session in early March this year and immediately went into special session that while still continuing has become the longest special session ever.
---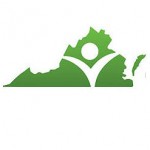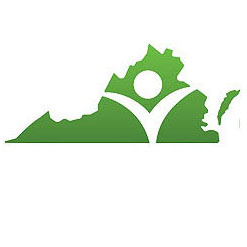 Only 26 percent of all full-time workers in Virginia earn a wage that will allow a single working parent with two children to make ends meet.
---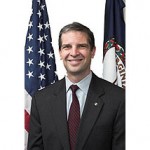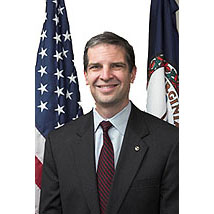 We live in the age of the fact checkers. There's PolitiFact, FactCheck.org, and of course the Washington Post's "Fact Checker." But when the media itself gets it wrong, who will fact check the fact checkers?
---